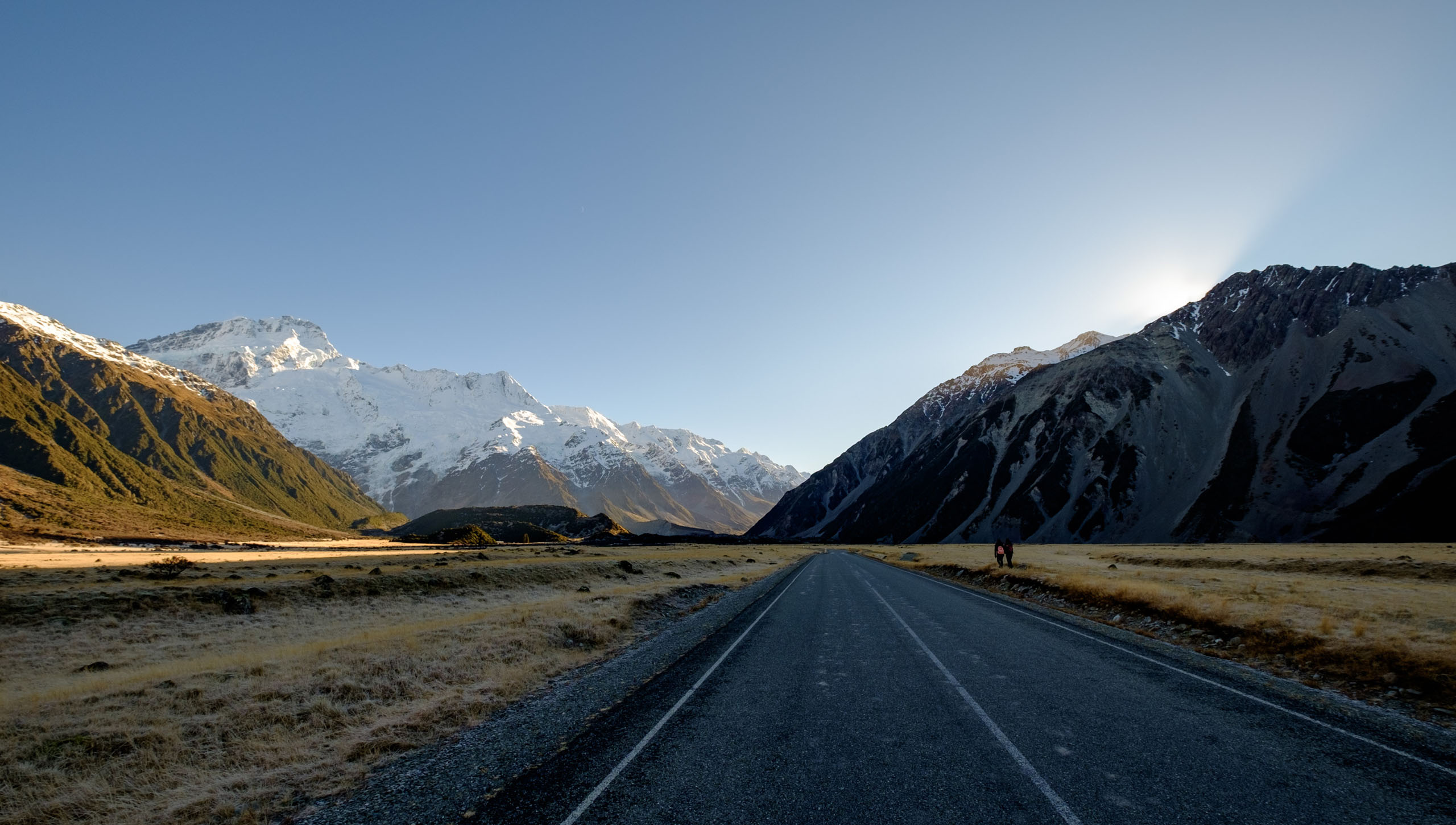 The Fujinon XF 10-24mm F4 was the first lens I bought for the X system back when I got the X-T10 as a second camera to my then Sony A7R II. This lens provides a solid wide angle option for the system in a package that does not weigh down the bag.
This review will not focus on charts in a lab or specs, there are dozens of sites providing that already. I will instead focus on my experiences of creating images with this lens, and where it sits in my current stable of Fujinon lenses.
Build Quality and Handling
The build quality of this lens feels superb in the hand. There is very little to no play when attached to either my X-T10 or X-T2 and the zoom ring feels very firmly attached. The lens hood still snaps into place even after more than a year of use.
In terms of handling, I feel that the zoom ring is a bit stiff, but still manageable. You'll get used to it, but the first time you try to turn it, you might be surprised by how stiff it is. The front element moves within the barrel of the lens when zooming, so you don't have to worry about graduated ND filters turning out of place when adjusting focal lengths.
The lack of Weather Resistance is the only letdown in this lens, as there is no rubber gasket around the lens mount. You might want to invest in a rain cover if you shoot close to waterfalls or in heavy snowfall frequently. Otherwise just relax and enjoy the images it produces. I've used this lens in temperatures below -20C (in dry weather) and have had no problems.
Landscape Image Quality
Like most Fujinon XF lenses, the sharpness and contrast produced by this lens is excellent. I generally shoot at F8 for maximum sharpness.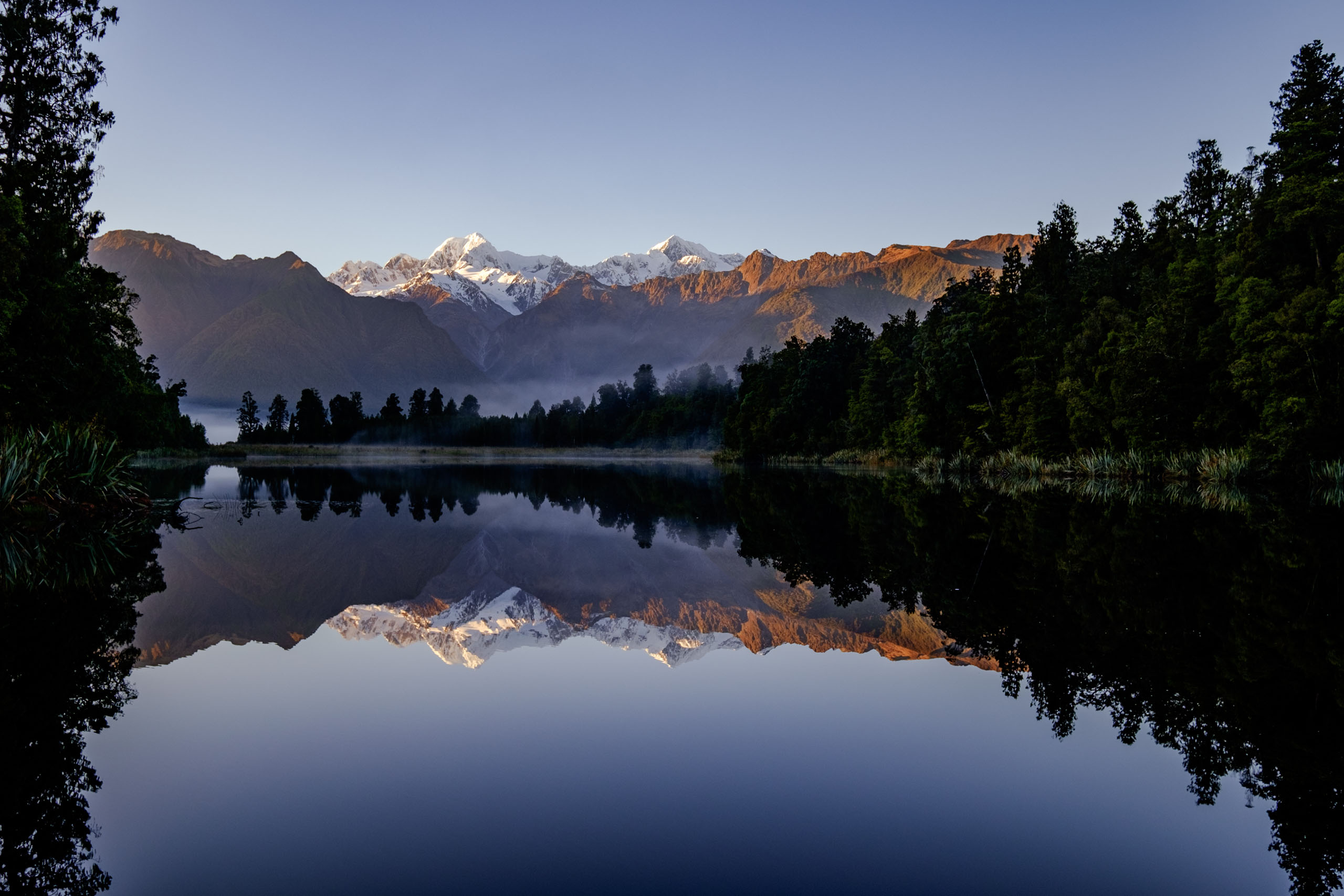 The colours produced play well with the film simulation profiles on the X cameras during magic hour, especially with Velvia.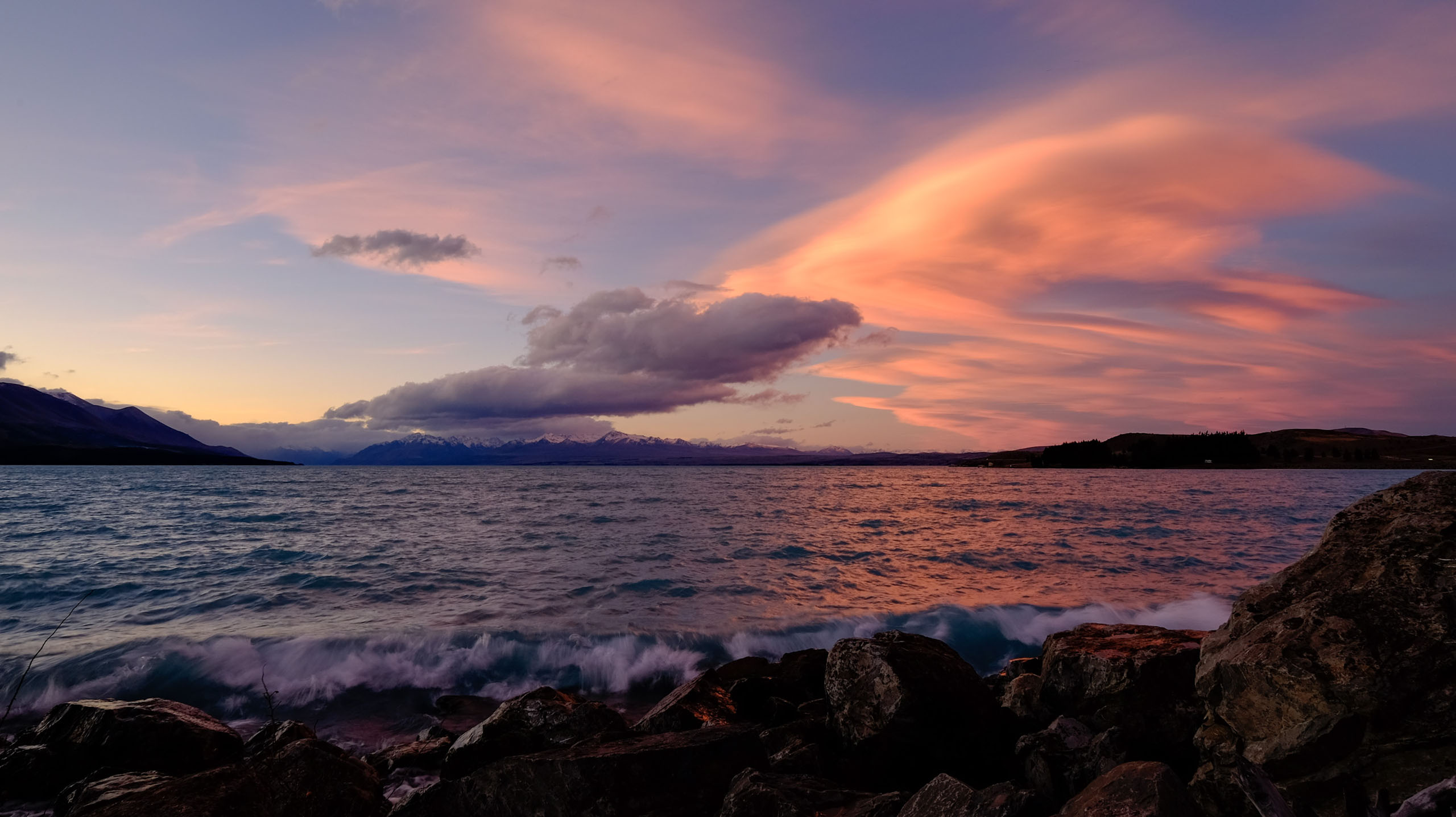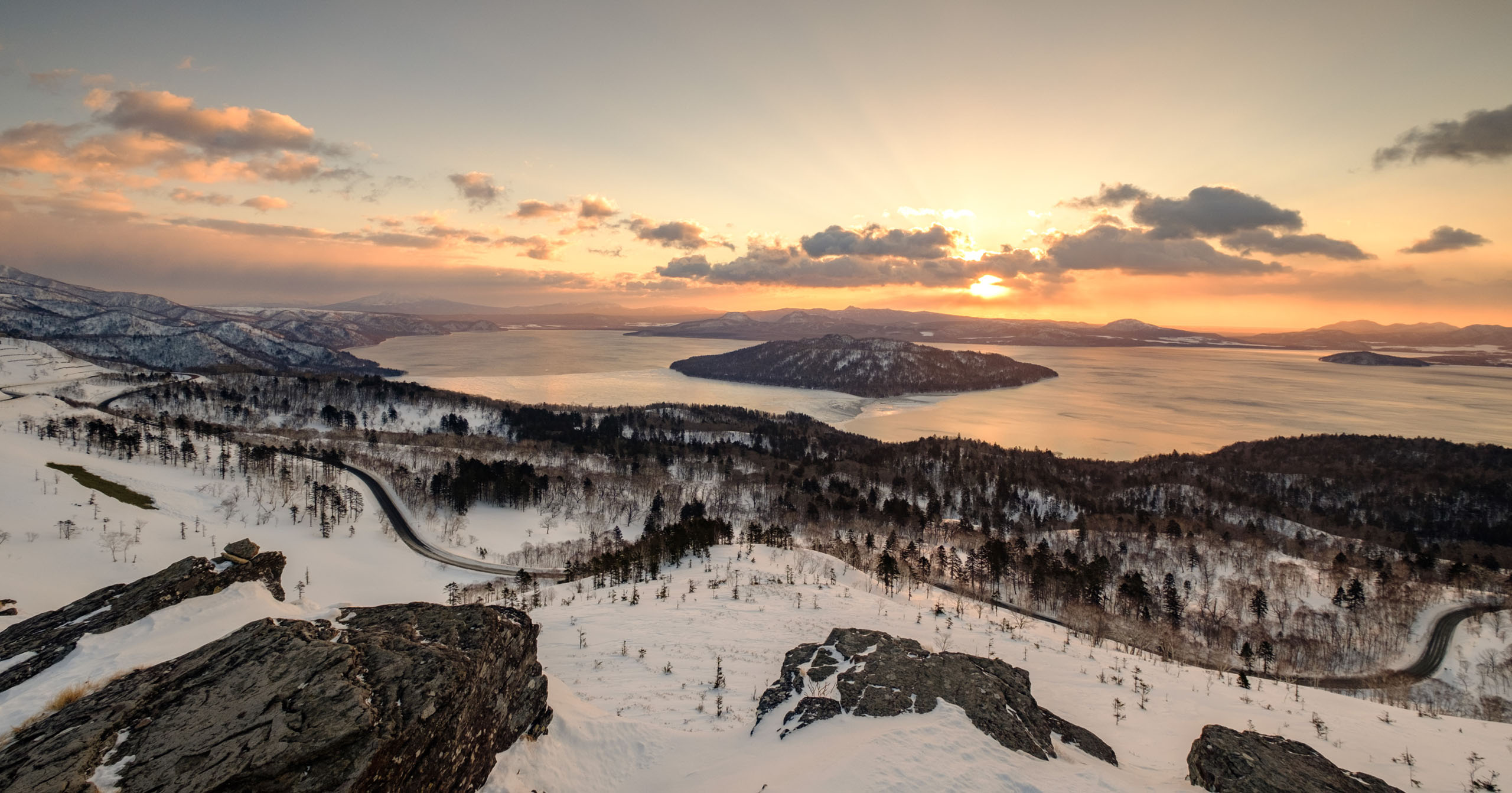 You can get decent sun stars at F22, but they produce some internal flaring and refraction at some angles, so be careful.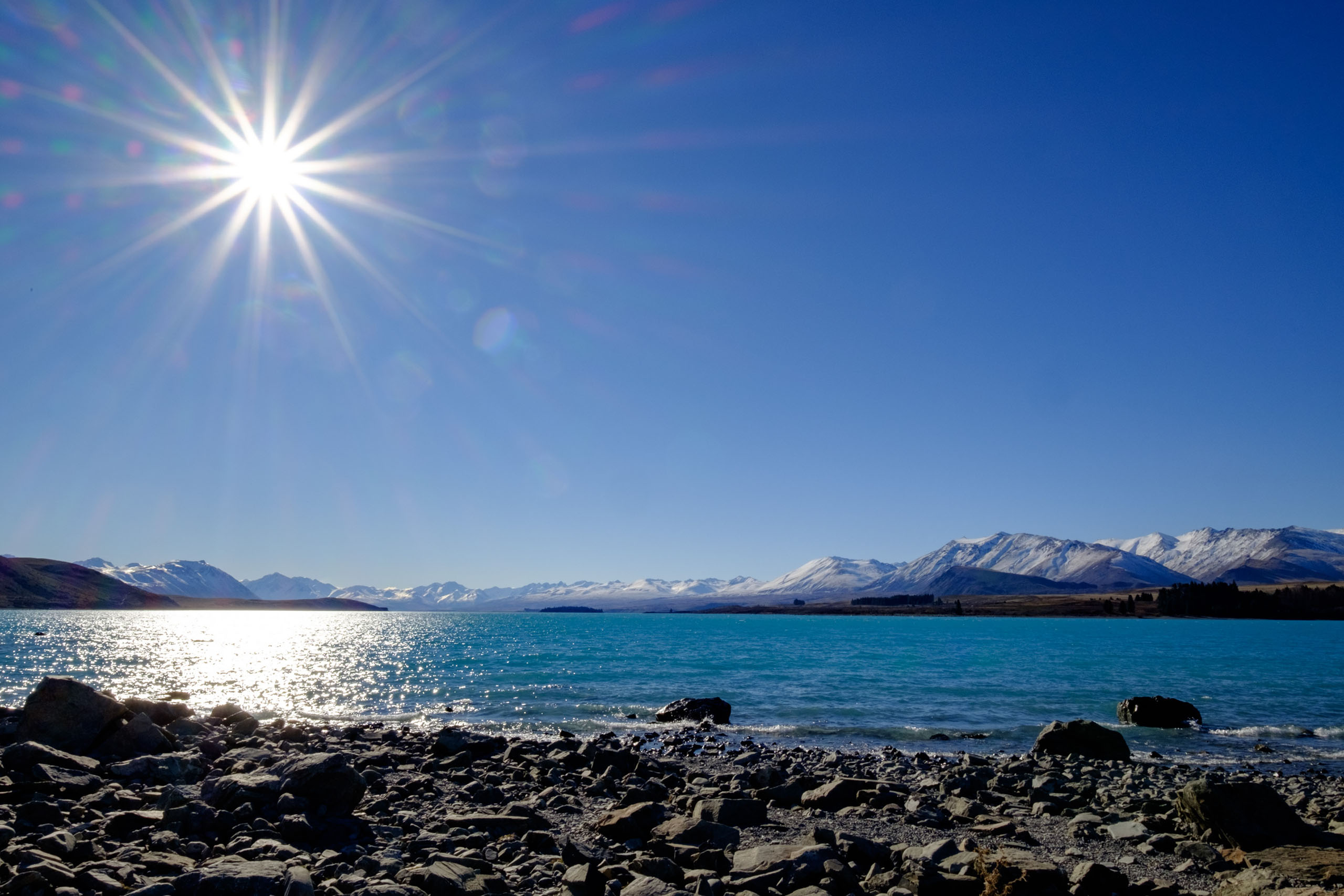 Environmental Portraiture
My next favourite use of this lens is environmental portraits. I travel a lot with my fiancée and it's difficult to get good shots for both of us, so what I often do is place the X-T2 on a tripod and use the built in intervalometer to take a picture every second. That way you get photos that are more casual and not forcefully posed.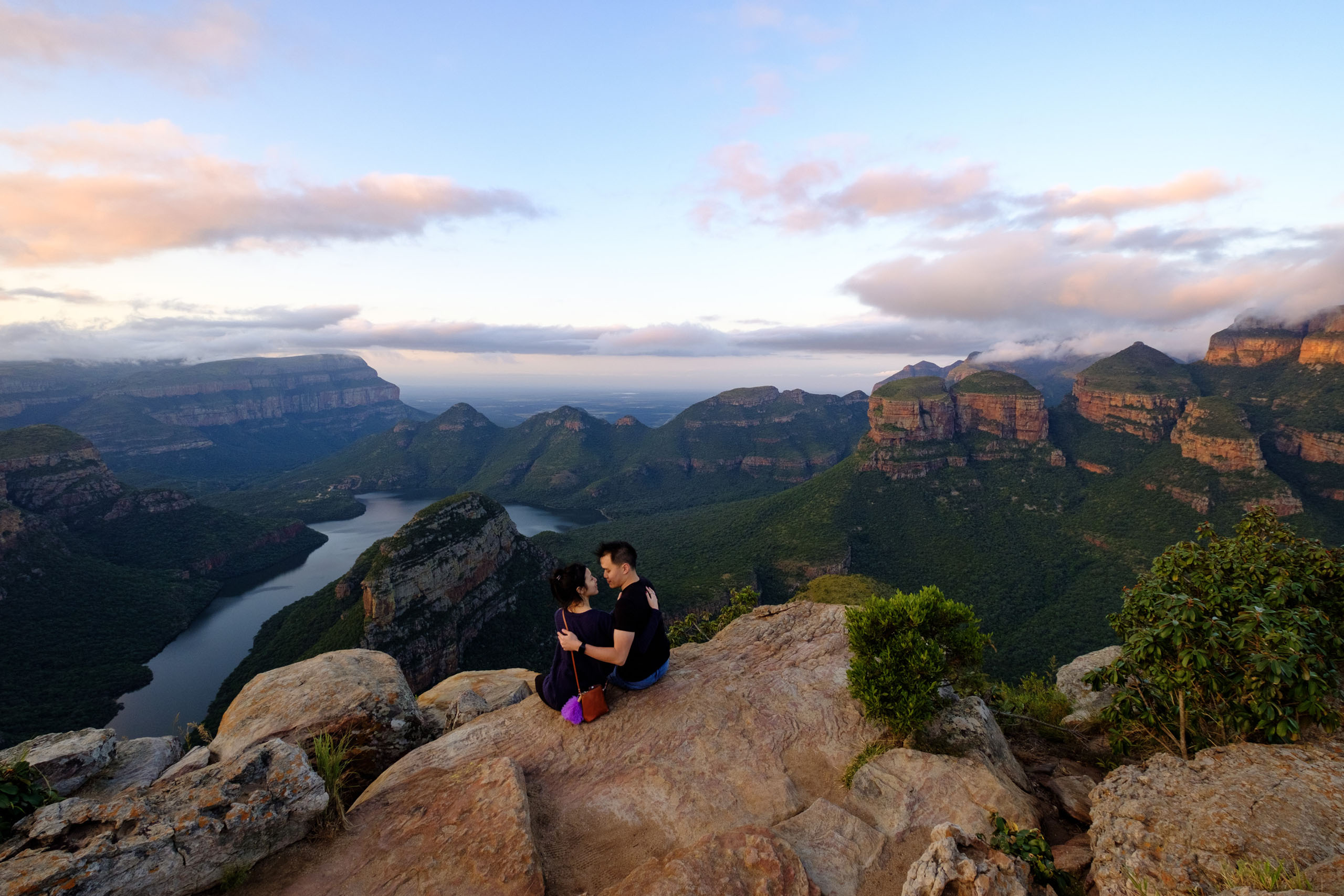 Oh, and this lens also reliably shot my proposal, which you can see in my Blyde River Canyon gallery.
Panoramas
Another use I have for this lens is for shooting panoramas. I often have it on a secondary body to use for shooting portrait images at 24mm that will be stitched into a panorama. I have a feeling that this is what I will mainly use it for when the rumoured 8-16mm F2.8 is released.



In Low Light
The OIS on this lens could be better. I did not find it to be reliable. At the widest end of 10mm, I only got an average of 1 out of 4 images sharp enough at 1/6s from a squatting position. This is not much of an issue for me as the camera goes on the tripod most of the time when this lens is attached, but Fujifilm could clearly have done better here.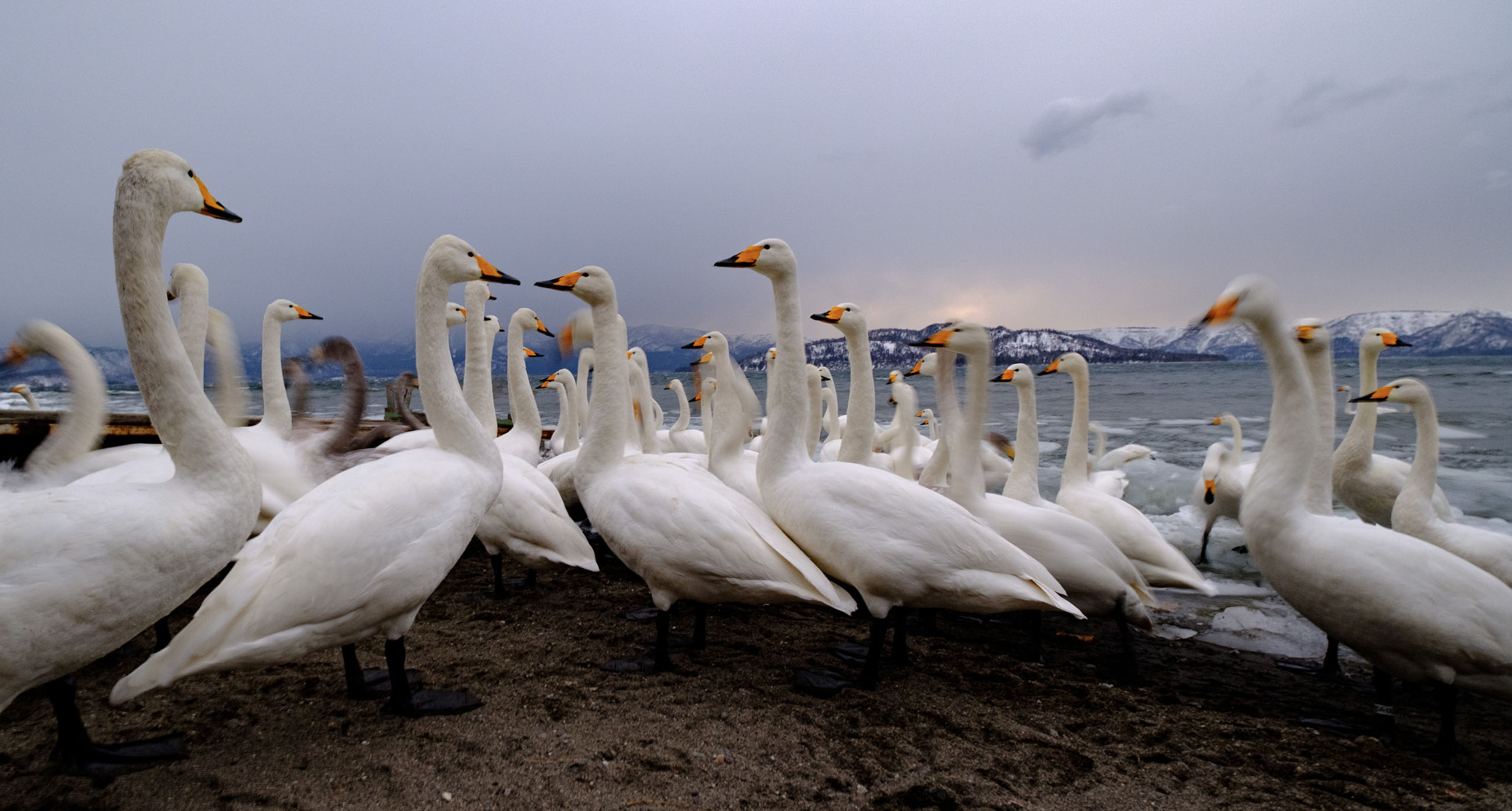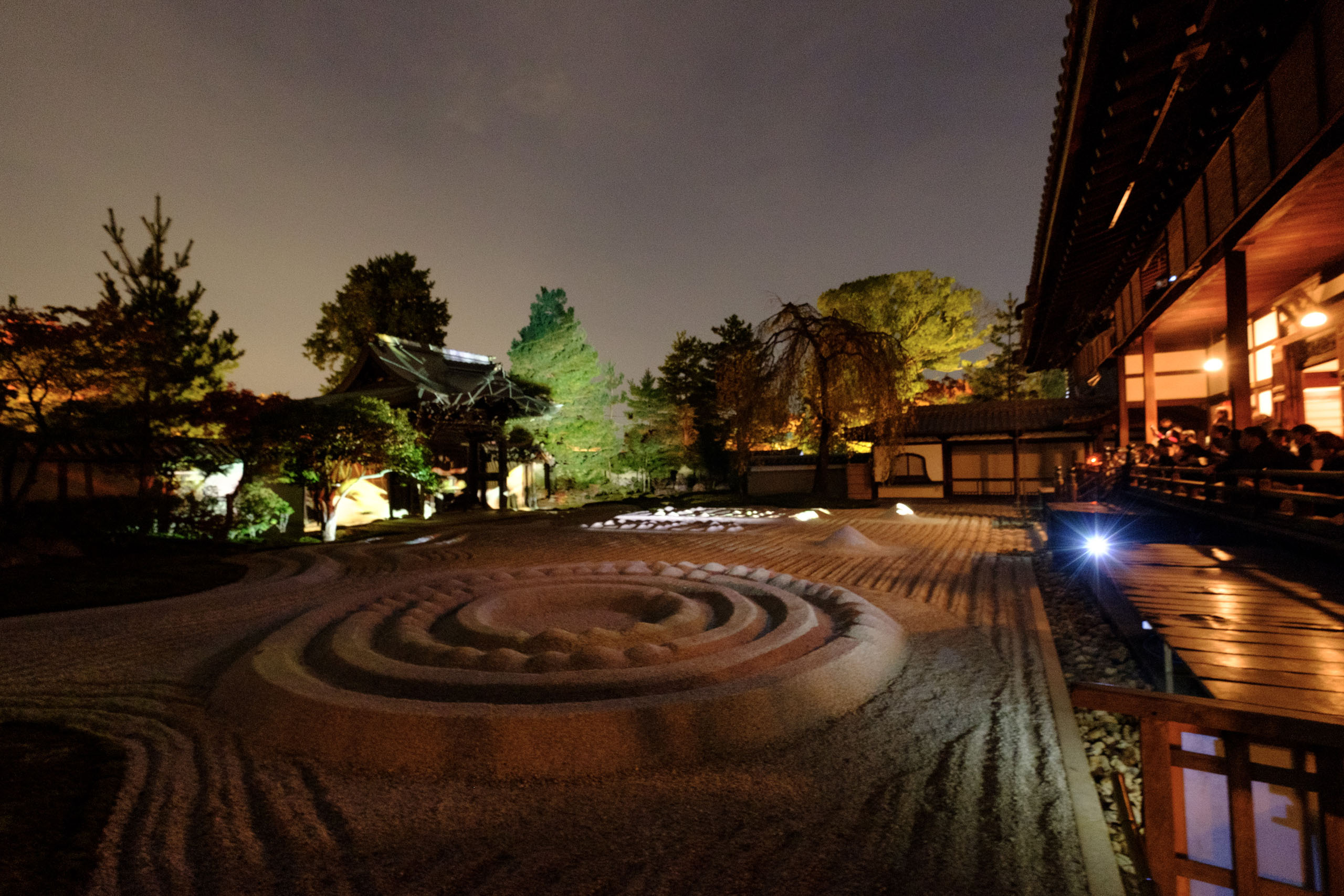 Astrophotography
At F4, this lens is slightly past the limits of what is acceptable for noise free astrophotography. Following the 500 rule (see my post on How to Shoot Stars), I could still get shots of the Milky Way with the X-T10 at 30s and ISO 3200. The level of noise makes it acceptable for web sharing, but not so much for printing. I'm personally eagerly waiting for the rumoured 8-16mm F2.8 zoom lens for wide-angle astrophotography on the X-T2.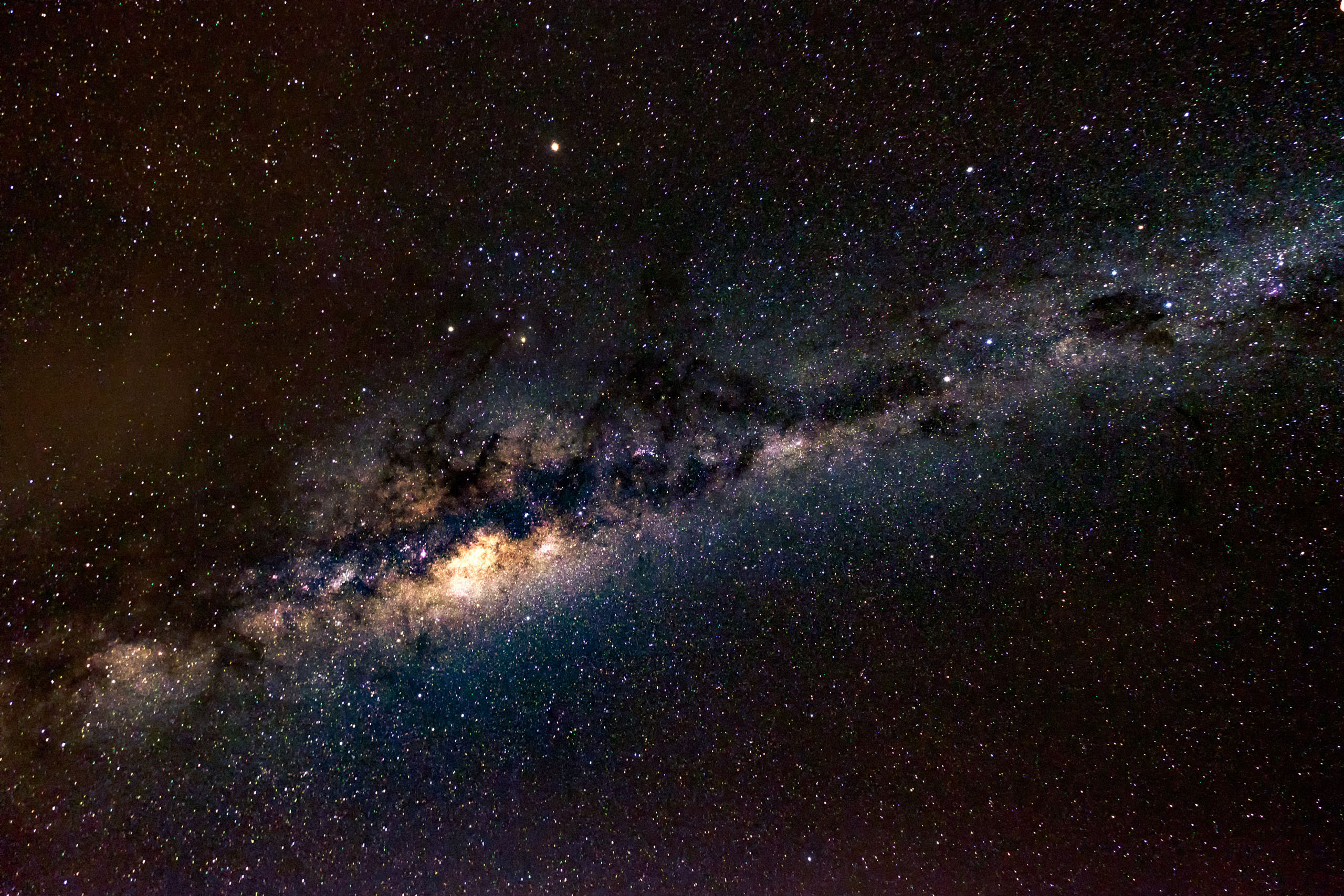 Conclusion
To be honest, this lens feels very utilitarian and does not evoke as much emotion as the XF primes like the XF 16mm F1.4 or the XF 23mm F1.4. This is not necessarily a bad thing, I still carry it whenever I travel as it's reliable in good weather and produces excellent images.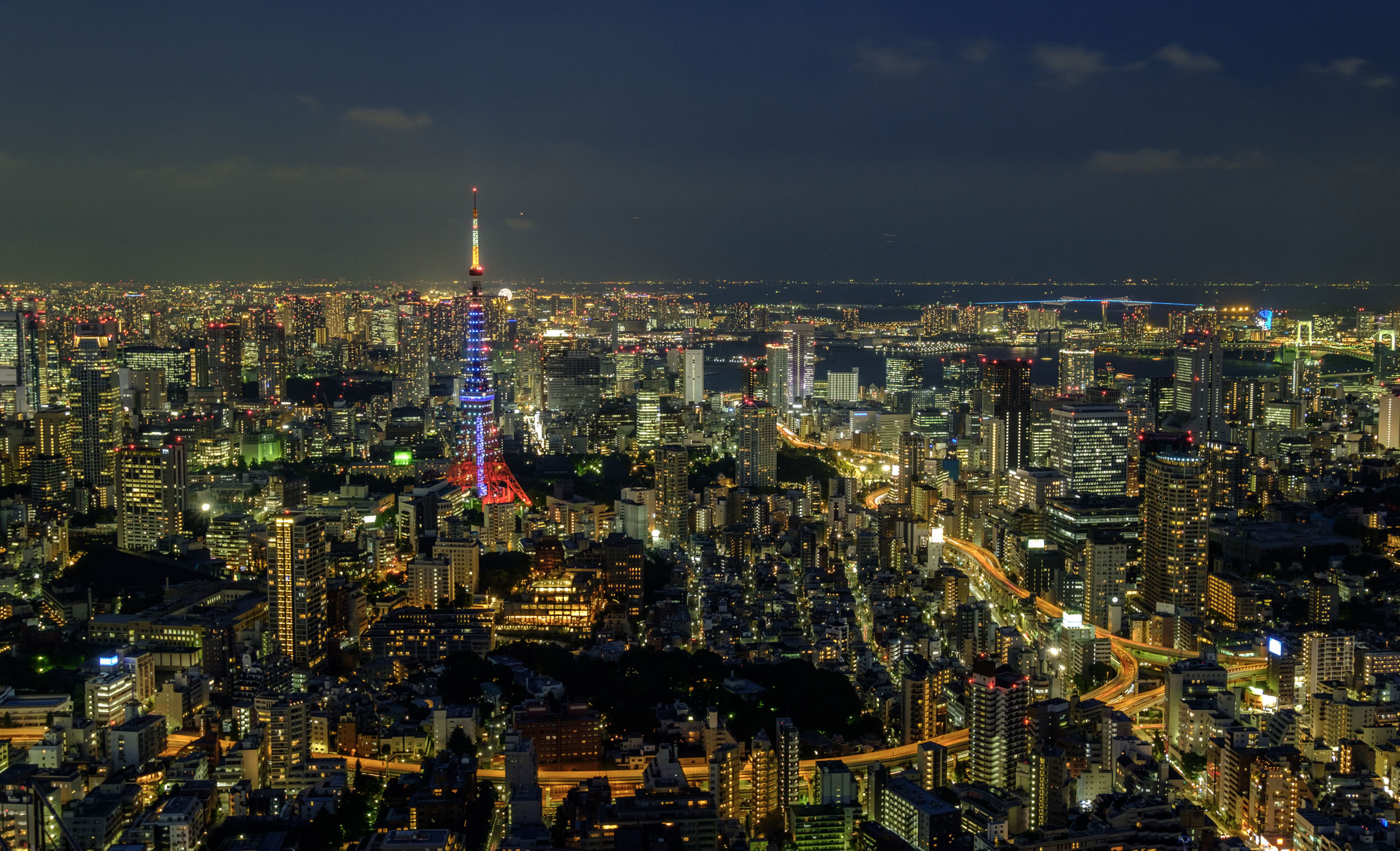 If you're into landscapes and just bought a Fujifilm X system, then this lens is pretty much a no brainer for now despite its downsides. You'll be able to produce excellent images, especially if you keep to a tripod.
Even when the rumoured 8-16mm F2.8 comes out, it will still be solid on a secondary body for environmental portraits or panoramic stills.
Pros:
Sharp images
Excellent colour and contrast
Lightweight
Cons:
Not weather sealed
OIS could be better
If you enjoyed the review, please consider supporting me by using one of my links below.