Updated 27 November 2018 – Renamed Tele V2 to Tele 60mm. Review for 58mm lens coming soon.
Updated 30 May 2018 with additional photos.
It's no secret that I came away extremely impressed with the camera on the iPhone X. The set of dual stabilised lenses and Apple's willingness to partially post process images in-situ made it close the gap even further on point and shoot cameras.
With interchangeable lenses, the iPhone X has even replaced my mirrorless cameras in "broad daylight" or "bad lighting" conditions 90% of the time.
There are many different systems of interchangeable lenses out there, from cheap Chinese ones costing a few bucks to Zeiss' humongous lenses. After considering many factors related to each system, I decided on the new V2 lenses by Moment.
Why Moment?
When it comes to choosing lenses for your iPhone, you can either skimp out and buy a cheap clip on lens or fork out the dough (still a small sum compared to real lenses) to invest in a higher end ecosystem such as the ones by Zeiss or Moment.
Zeiss' lenses do seem tempting due to their pedigree in producing fine optics, but their speed of release when it comes to supporting new iPhones is sorely lacking. As of April 2018, I still see no mention of their Exolens brackets for iPhone X on their website.
Getting a cheap clip-on lens would mean extra hassle of having to align the lens with the camera on the phone every time I want to use it. These cheap lenses tend to produce lower quality images too.
By the above criteria, the lenses produced by moment are the best option on the market right now.
My Kit
This post will be about the following Moment products, all of the products were purchased on my own.
Photo Case for iPhone X
Wide 18mm Lens
Superfish Lens
Tele 60mm Lens
I have not purchased the macro lens as I anticipate it will be painful to have to focus manually on the iPhone when dealing with the limited depth of field in macro photography.
Moment also have an upcoming anamorphic lens that I'm eagerly anticipating, though I haven't pre-ordered it as I didn't get a chance to snag an early bird offer on Kickstarter.
Photo Case for iPhone X
One of the best (and subjectively worst, but I'll come to that later) things about the Moment system is that the entire ecosystem is built around an iPhone case with a bayonet style mount that you can secure lenses onto. That makes it analogous to many of the interchangeable lens camera systems we've come to love.
When you have a new iPhone, just grab a new case (or use the existing one if they're physically similar) and you have a new "camera body". Your lenses should be future proof this way (theoretically).
Build Quality
The build quality of the case is pretty great for something that costs just US$29.99. The lens mount and lanyard holes are made of metal and feel extremely durable.
I opted for the wood backing that gives it a sort of premium feel. The wood panel is also made of real wood, meaning that your case will look unique next to another Photo Case.
I've also dropped my iPhone X several times with the case on, and it seems to do a pretty great job of protecting the iPhone and leaving it unscathed.
In everyday use
What I don't like about it is the lack of curves on the case itself. You see, the iPhone X (and you can even say every iPhone since the 6) has curved edges that makes it really nice to hold, to the point that it feels organic. There are no sharp edges and this spirit gets propagated to your hands even with the official Apple Cases on.
On the Moment Photo Case however, you get a sharp edge that makes the it feel robotic. This utter lack of curvature continuity transforms this beautiful device, painstakingly crafted to feel as organic as possible into something that feels like an electronic, robotic device.
Wide 18mm Lens
This is the largest lens of the lot and feels like the most well engineered optically, which means it spends the most time on my camera.
A scouting camera in your pocket(s)
Scouting for a vantage point used to mean carrying a Fujifilm X-E3 with an XF10-24mm attached to it in the day time, just so I could visualise what a wide angle shot would look like. With the Wide Lens attached, you're covered from 18mm all the way to 56mm on the iPhone X with the following combinations:
18mm (Attached to the wide camera)
28mm (The wide camera)
35mm (Attached to the telephoto camera)
56mm (The telephoto camera)
The only minor annoyance is that combination 3 almost always doesn't work on the stock camera app on iOS 11.3 due to it defaulting to the wide camera in 2x mode. I usually just launch Procam to activate the telephoto camera manually.
With the four combinations above, I don't really need to carry my X-E3 with me during the day. I can just scout for vantage points using my iPhone X and the New Wide Lens.
Good enough image quality for a broad daylight camera
Image quality is great enough for posting photos on Instagram. In fact, I would say that I'm using this as my primary "broad daylight" camera on holidays 90% of the time. The remaining 10% are the times where I would sling the X-E3 with the XF50-140MM F2.8 as a telephoto camera.
Edge and corner sharpness take a visible hit from the stock iPhone lens, but we're talking about images from the iPhone anyway, they're never going to match up with a prime lens on a Full Frame or APS-C camera.
To manage your expectations though, the image quality is nowhere near good enough for A4 prints or for 5K wallpapers. Realistically speaking I would only use images taken during magic hour for these anyway.
New Superfish Lens V2
This rectilinear fisheye gives you an even wider 15mm point of view. I'm not a big fan of the fisheye effect but this is pretty useful when you want to squeeze a lot of landscape in, like say in a tall office building. It's also noticeably smaller and pocketable than the New Wide Lens.
Image quality a step down from the New Wide Lens, but still decent
I personally think that most Fisheye lenses throw image quality out of the window with distortion, but it seems that the images taken with this lens are still well worth posting online or printing small.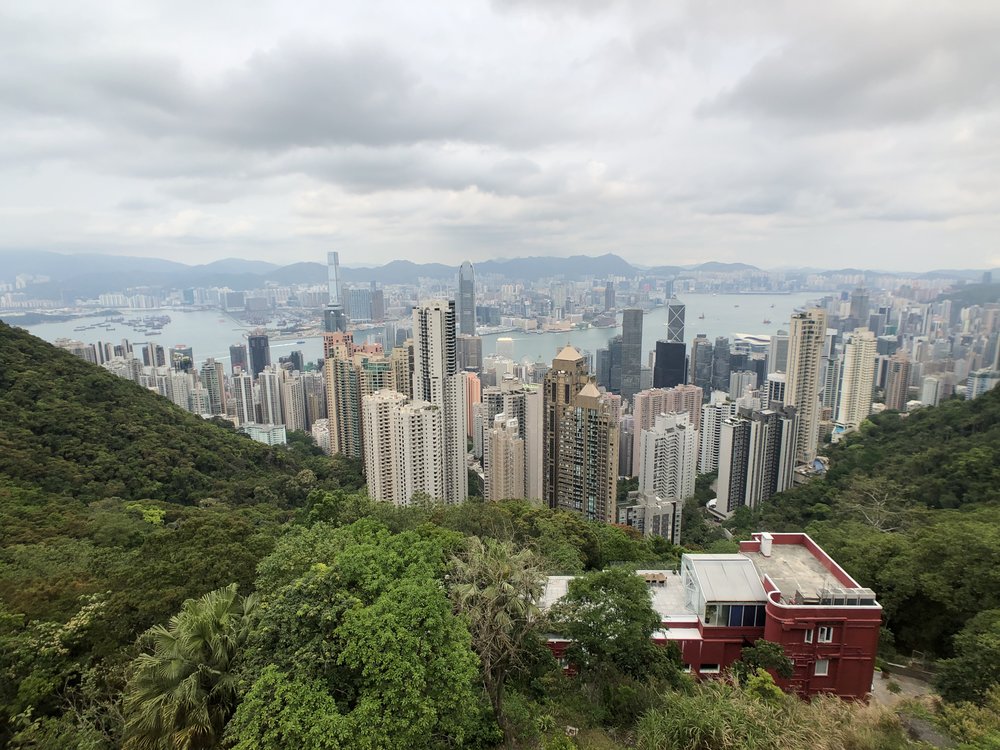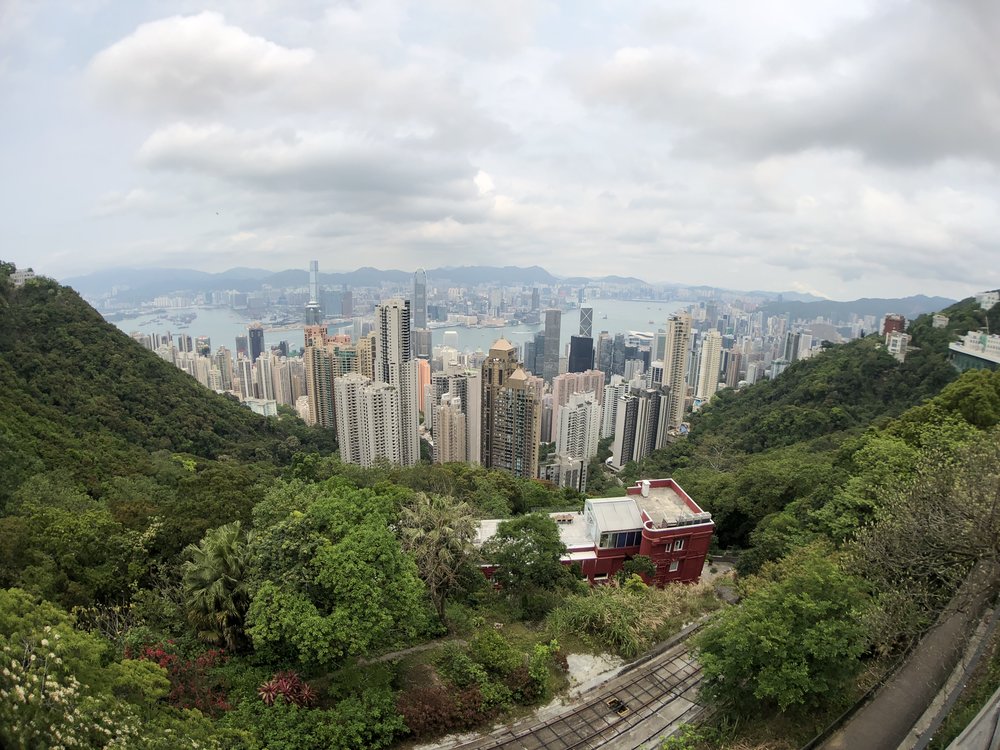 New Tele Portrait Lens V2
This is a 2x teleconverter that converts the wide camera into a 56mm equivalent and the telephoto camera into a 110mm equivalent.
Image quality a big step down
This lens only maintains some sharpness in the centre. Edges and corners are noticeably worst, even for posting online. Sharpness on the telephoto camera on the iPhone X is noticeably better.
To Moment's credit, they do mention on their site that this was designed to be a "Portrait" lens where your subject tends to be in the centre and having the edges blurred out is a "desirable" quality. It's also extremely difficult to produce a teleconverter with minimal image quality loss.
I find that its use for landscapes is extremely limited though, unless your subjects tend to be in the centre all the time or you favour the vignetting effect.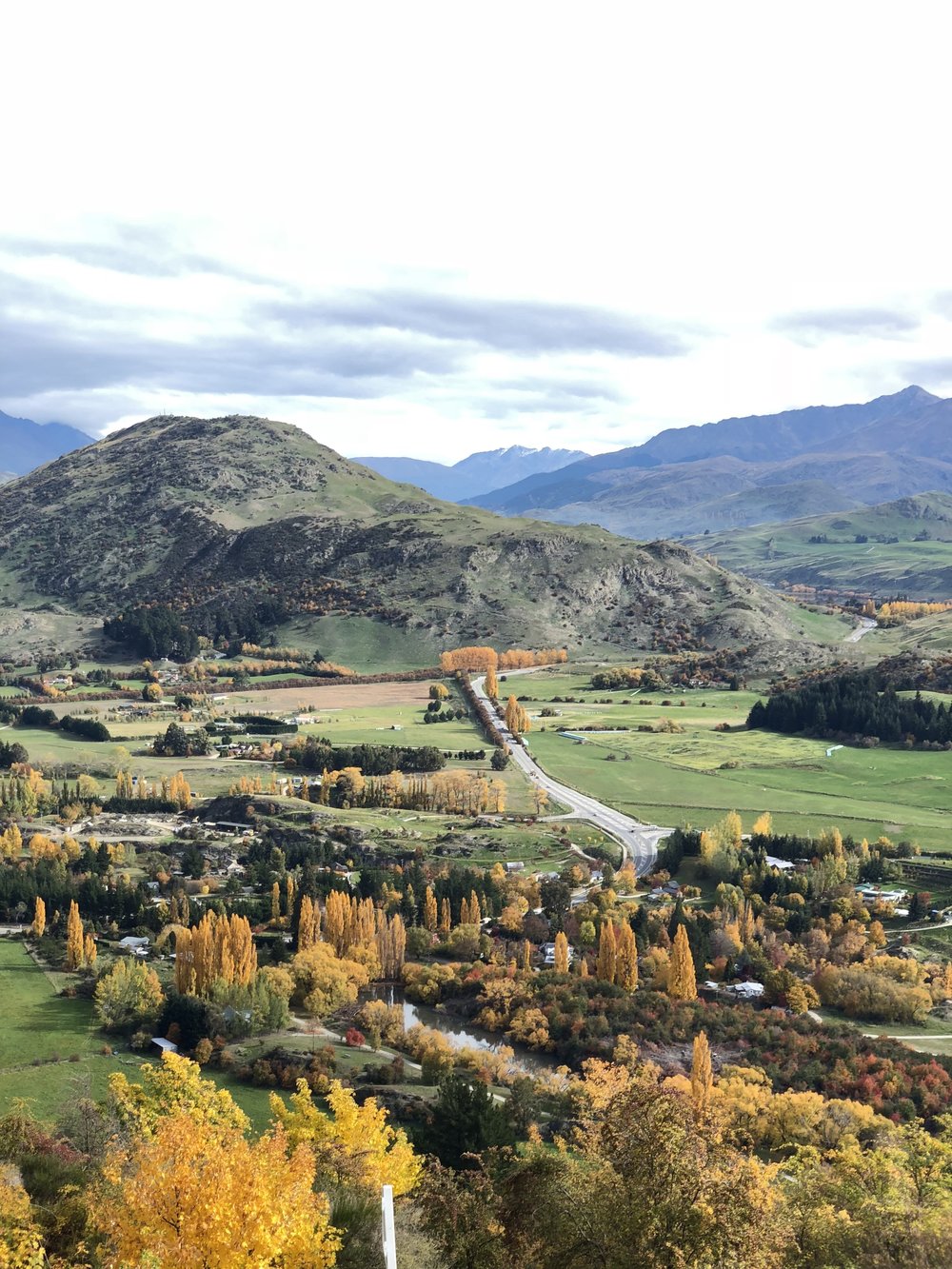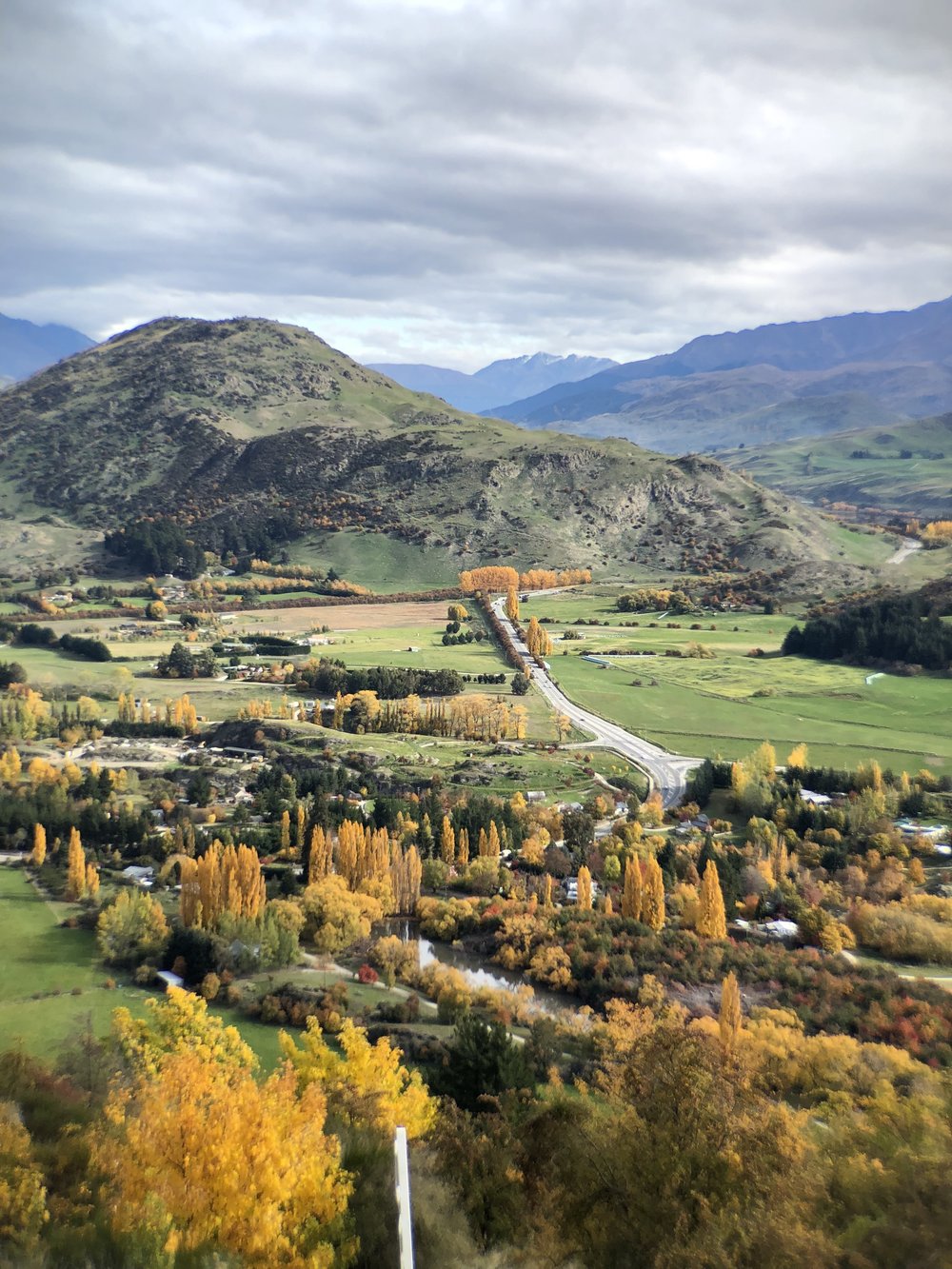 Verdict
Photo Case for iPhone X
Really decent build quality for the price and your only choice for the Moment ecosystem. If only they could apply some of Apple's curvature continuity on its edges.
3.5/5
New Wide Lens V2
As mentioned above, this is my favourite moment lens due to its decent image quality and versatility with the two cameras on the iPhone X. Its use as a daytime scouting camera alone makes it worth the price. Buy this lens before you buy any of the others.
4/5
New Superfish Lens V2
This is a worthy add on to your kit once you have the case and the wide lens. Even if you're not into the Fisheye effect, it can give you an even wider field of view with a decent image quality.
3/5
New Tele Portrait Lens V2
This is the most "specialised" lens of the lot. With the noticeable softness around the edges and corners, you need to manage your expectations before investing in it. I bought one anyway for "Emergency" Instagram landscape shots as it fits easily in the coat pocket
2/5
If you found this review useful, please use the link below to get your first moment purchase. It gives me a small commission that will help me write more of these posts.
A note on future proofing
With the exception of the New Telephoto Lens, I would expect both the New Wide Lens and the New Superfish Lens to be future proof with the next few generations of the iPhone in terms of mount compatibility. I think we have to manage our expectations when it comes to image quality.
The V1 lenses are unusable with the newer iPhones due to the larger lenses on the iPhone, Moment seems to have future-proofed that to a certain extent with the V2 lenses. You should be safe for a couple of generations until Apple decides to increase the physical size of the cameras dramatically.