As always, I'll focus on writing about shooting experience – supplemented with images, instead of MTF charts.
TL;DR: The XF50-140mm is a must-have for any serious Wildlife, Portrait or Landscape photographer out there. It's fast, sharp, has excellent Optical Image Stabilisation (OIS) and is weather resistant.
Its unique focal range and aperture is a testament to Fujifilm's focus on the APS-C sensor, solely aimed at emulating the classic 70-200mm full-frame equivalent at F2.8. You don't get a lens like this with other manufacturers' mirrorless systems.
Build and Design
The problem with Canon, Nikon and Sony's APS-C systems is that you get treated like a second-class citizen when it comes to quality glass. You're forced to use a 70-200mm F2.8 weighing 1.5KG that doesn't even give you a handy 70-200mm focal length equivalent to begin with! The focal length equivalents for APS-C often come with slow apertures or a less-than-desirable image quality.
The XF50-140mm weighs closer to the 70-200mm F4s than the F2.8s on Canon, Nikon or Sony systems, so you really get the best of both worlds.
The zoom and focus rings are smooth as they can be and the hood snaps on with a satisfying click.
Filter size is at 72mm, meaning I can share the same filter mounts I use for the XF10-24mm.
If I were too nitpick, I would say the only flaw is the length of the tripod foot. It's way too long – longer than the tripod foot on the XF100-400mm!
Shooting Experience
For Wildlife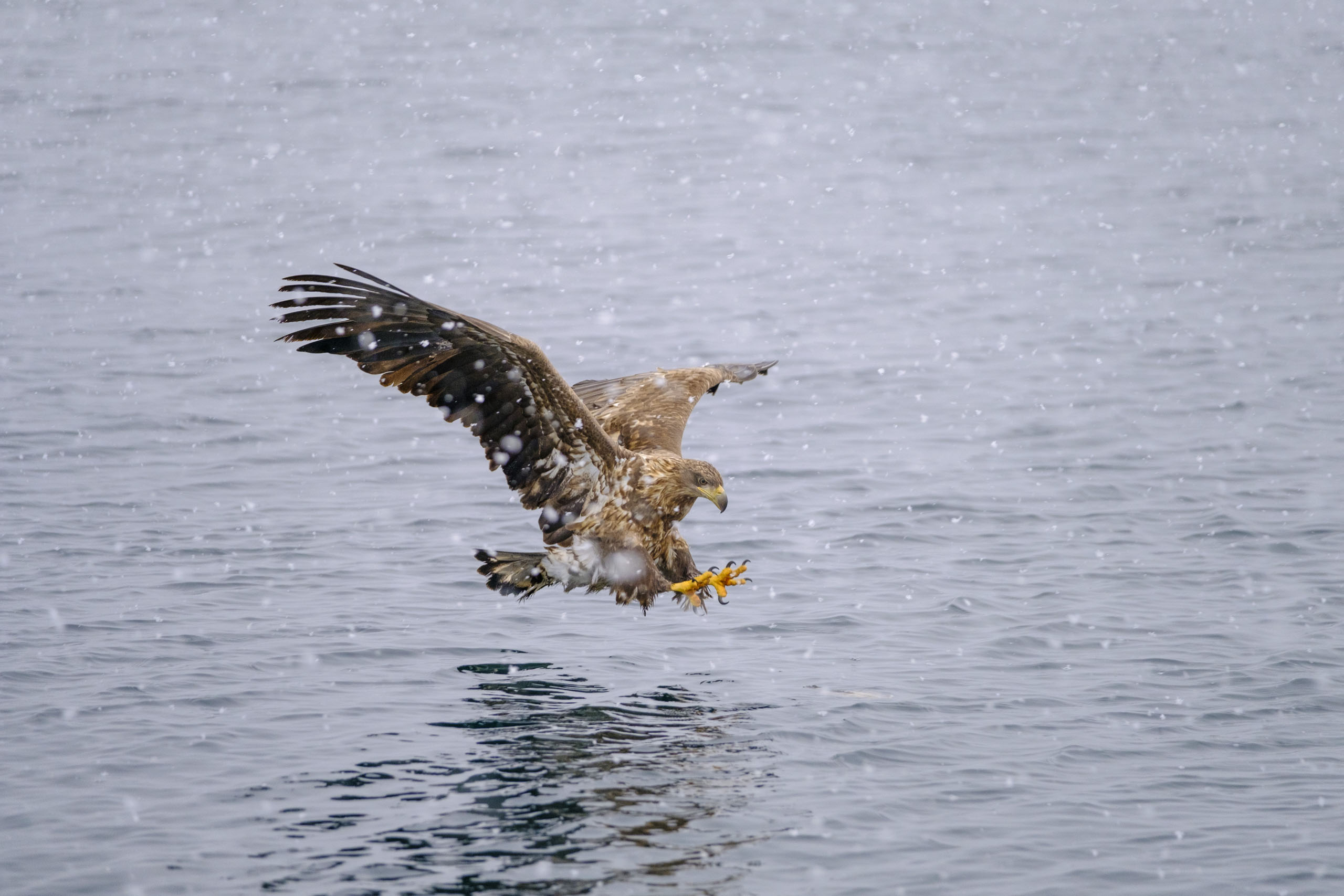 I've always taken a secondary body with the XF50-140mm attached when I go on wildlife shoots. And boy does this lens perform. The XF100-400mm with the XF1.4XTC attached is still my go-to wildlife lens, but the XF50-140mm has produced some stellar results in low-light and close-up encounters.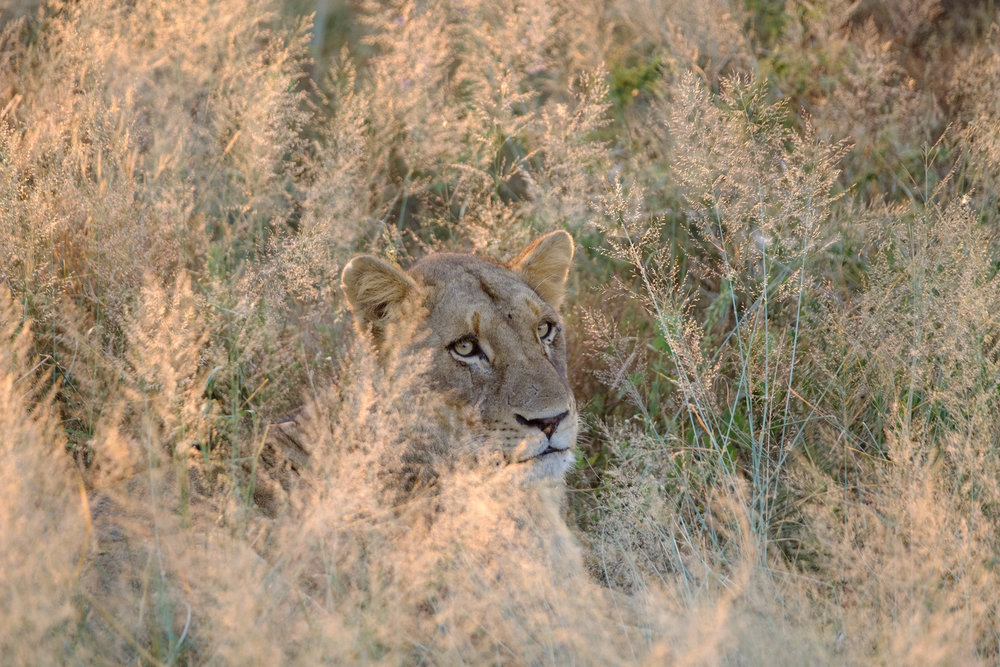 The XF100-400mm works from F5.6 – F8.0 when paired with the XF1.4X TC. No way you're going to get a sharp shot on that when faced with low light. Having a secondary body with the XF50-140mm gives you a wide F2.8 aperture, that when paired with an X-T2, can give you pretty decent shots at ISO 6400 or even ISO 12800.
Image stabilisation is also exceptional, I've shot with shutter speeds down to 1/18s handheld at 140mm with no visible signs of shutter shake.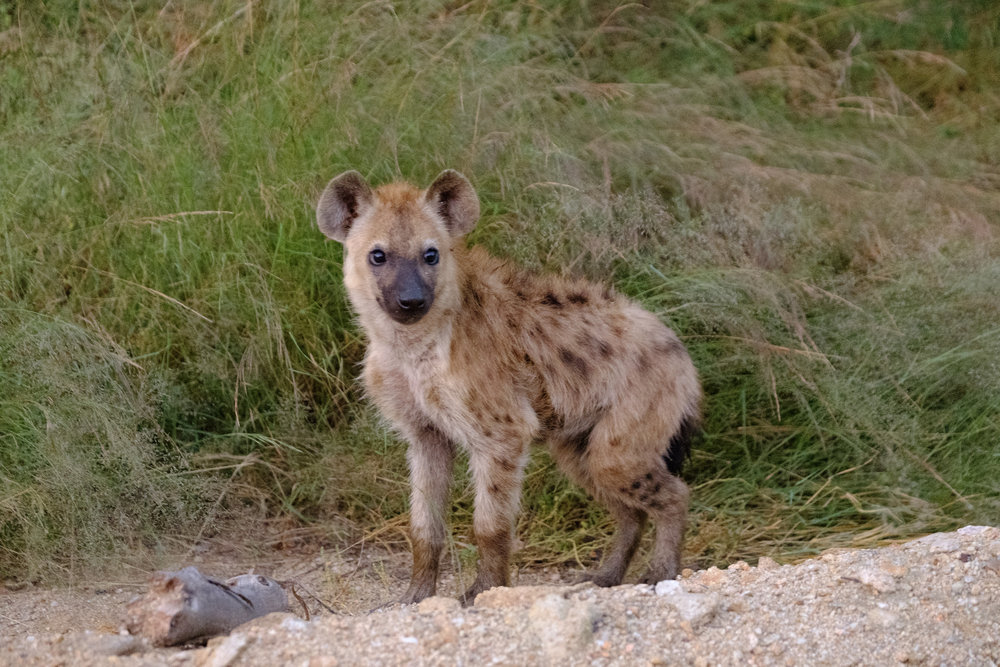 Weather resistance works extremely well and it's endured everything I've thrown at it including:
Morning shoots down to -22 degrees celcius to catch the hoar frost.
Shooting Sea Eagles in heavy snowfall.
Dust kicked up in the air by an off-road vehicle
Auto-focus acquisition is fast and tracking speeds never felt like it was letting the camera down.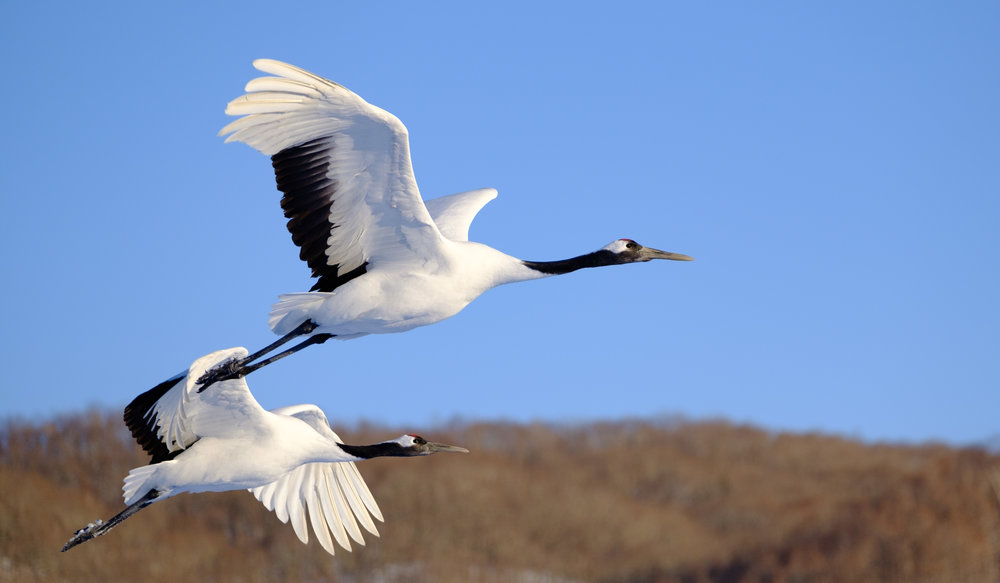 For Portraits
There's a reason why the 70-200mm lens is a staple in almost every portrait photographer's kit. The flexibility to go between full body and headshot within one zoom range is super convenient. I still mostly use the XF56MM F1.2 for portraits, but the XF50-140mm would be a worthy "only" portrait lens.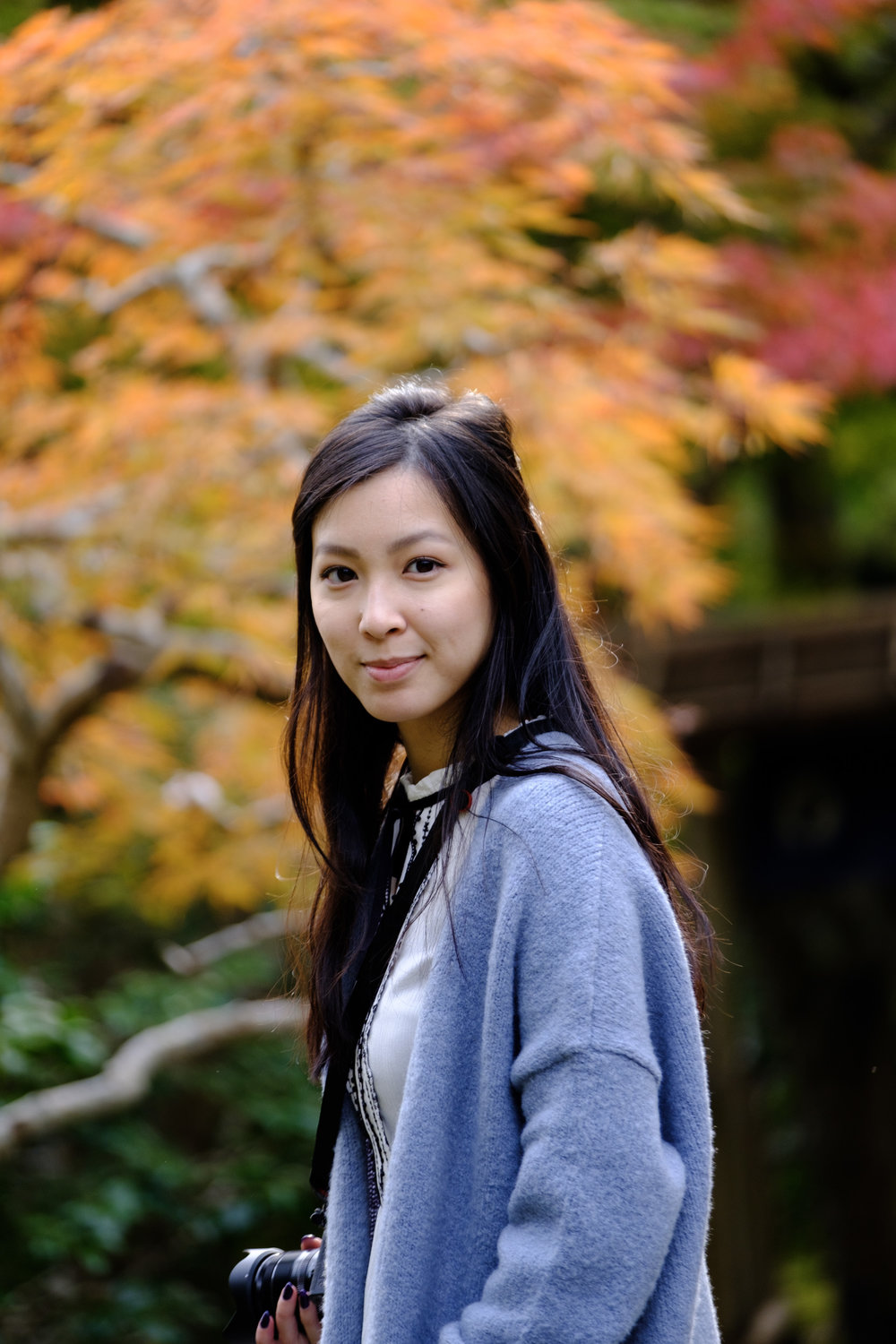 Background separation through shallow depth of field isn't as pronounced as a 70-200mm on a Full Frame camera, but still very good.
For Landscapes
In this day and age, almost every camera in your pocket comes with a "28-ish"mm lens and software that can shoot panoramic images. It's getting tougher and tougher to make images that standout using a wide angle lens.
Furthermore, subjects are rendered smaller than what the eye perceives it to be due to the lack of compression. I've been making an effort to capture land and cityscapes using a telephoto lens, and the versatile XF50-140mm is at the heart of it.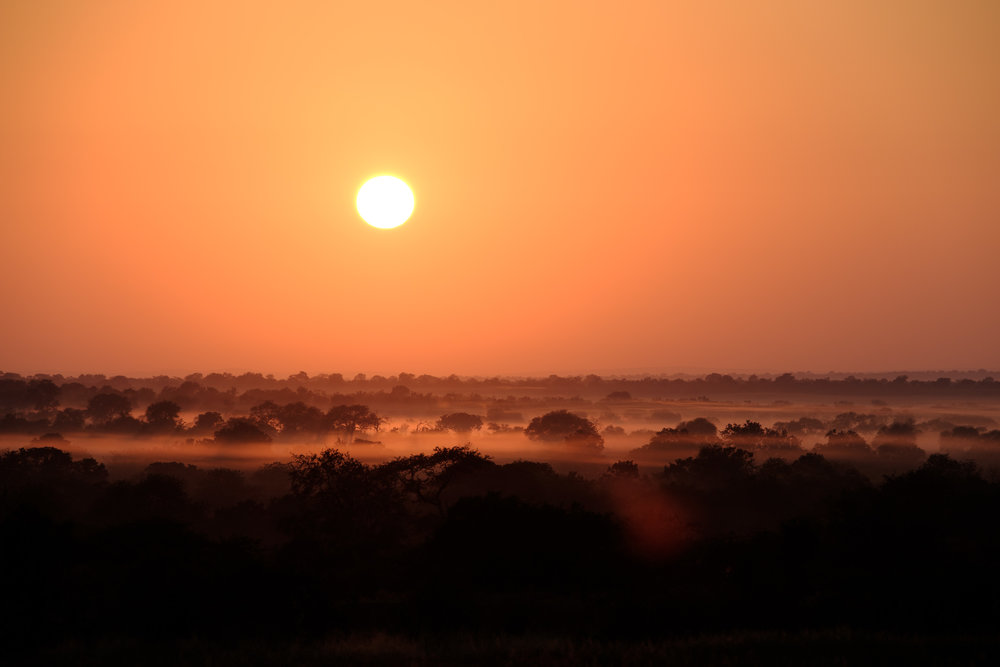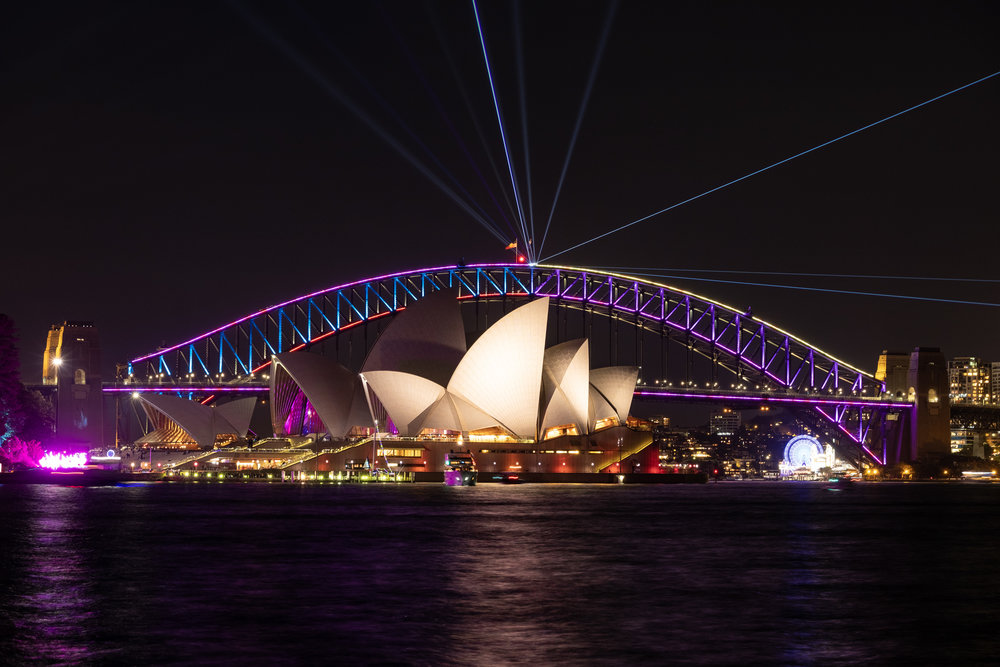 Image Quality
I have absolutely no issues with the image quality in this lens. It's tack sharp even wide open with the XF1.4X TC attached. Colours are rendered beautifully, as expected with any Fujinon lens.
Pairing with the XF1.4X TC
If you're shooting wildlife or sports, I would highly recommend the XF1.4XTC. It gives your XF50-140mm extra reach when needed with no noticeable loss in image quality. Autofocus tracking does not take a hit either.
Conclusion
If you have a Fujifilm X system, consider the XF50-140mm as one of your staples. It's one of the most versatile lenses on the X system, and probably the only premium grade, fast telephoto zoom engineered from the ground up for an APS-C system.
Truly one of the great hallmarks of Fujifilm's focus on a single sensor size.
Be sure to check out more photos I've taken with the XF50-140mm below. If you found this review useful, please consider supporting the site by using one of my affiliate links below.