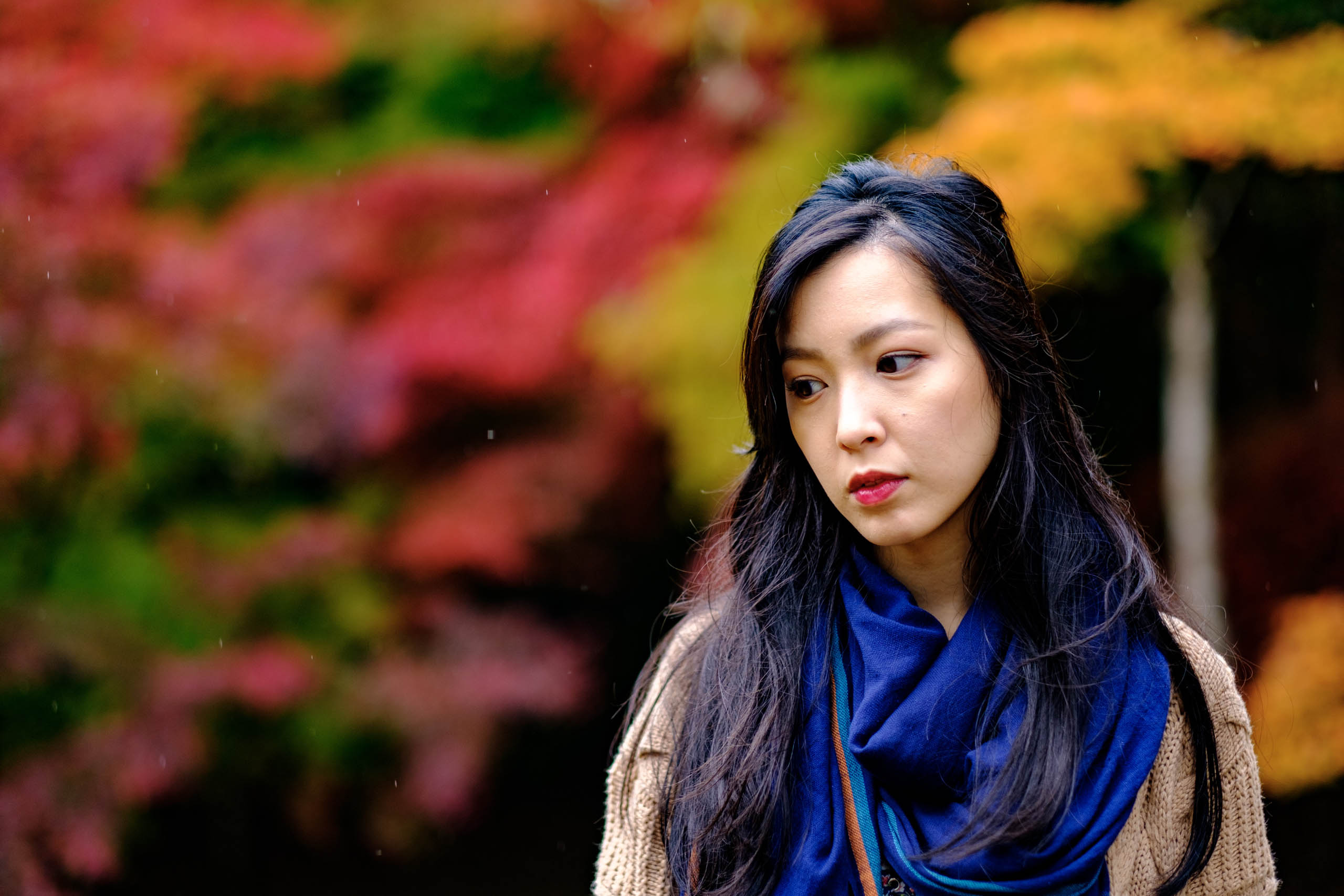 Coming in at 85mm full frame equivalence, the Fujinon XF56MM F1.2R is a prime (poor pun intended) example of Fujifilm's focus on APS-C done right. At time of writing, no other manufacturer has a fast prime that provides this classic portrait focal length for APS-C bodies.
The XF56MM was one of the first few lenses that I bought when I switched to the Fujifilm X system, it still amazes me even after two years.
Design and Build
The XF56MM is quite small and lightweight for such a fast aperture. I've said before that Fujifilm's focus on the APS-C sensor is the reason why you get these fast lenses at classic focal lengths in such a small package. It's simply designed and optimised to provide that fast 85mm experience for a APS-C sized sensor.
Like most other Fujinon XF glass, build quality is excellent. It's solid metal body makes the included plastic lens hood look cheap.
The dedicated aperture ring makes opening up or stopping down the aperture easy with muscle memory, something you'll be doing a lot with an F1.2 lens.
This lens is not weather resistant. So be sure to get your camera (and your subject) into shelter when it starts to drizzle.
Image Quality
Sharpness wide-open is appropriate for portraits. Good enough to bring out detail in the face like eyelashes close to the centre, but not ridiculously tack sharp that it highlights blemishes.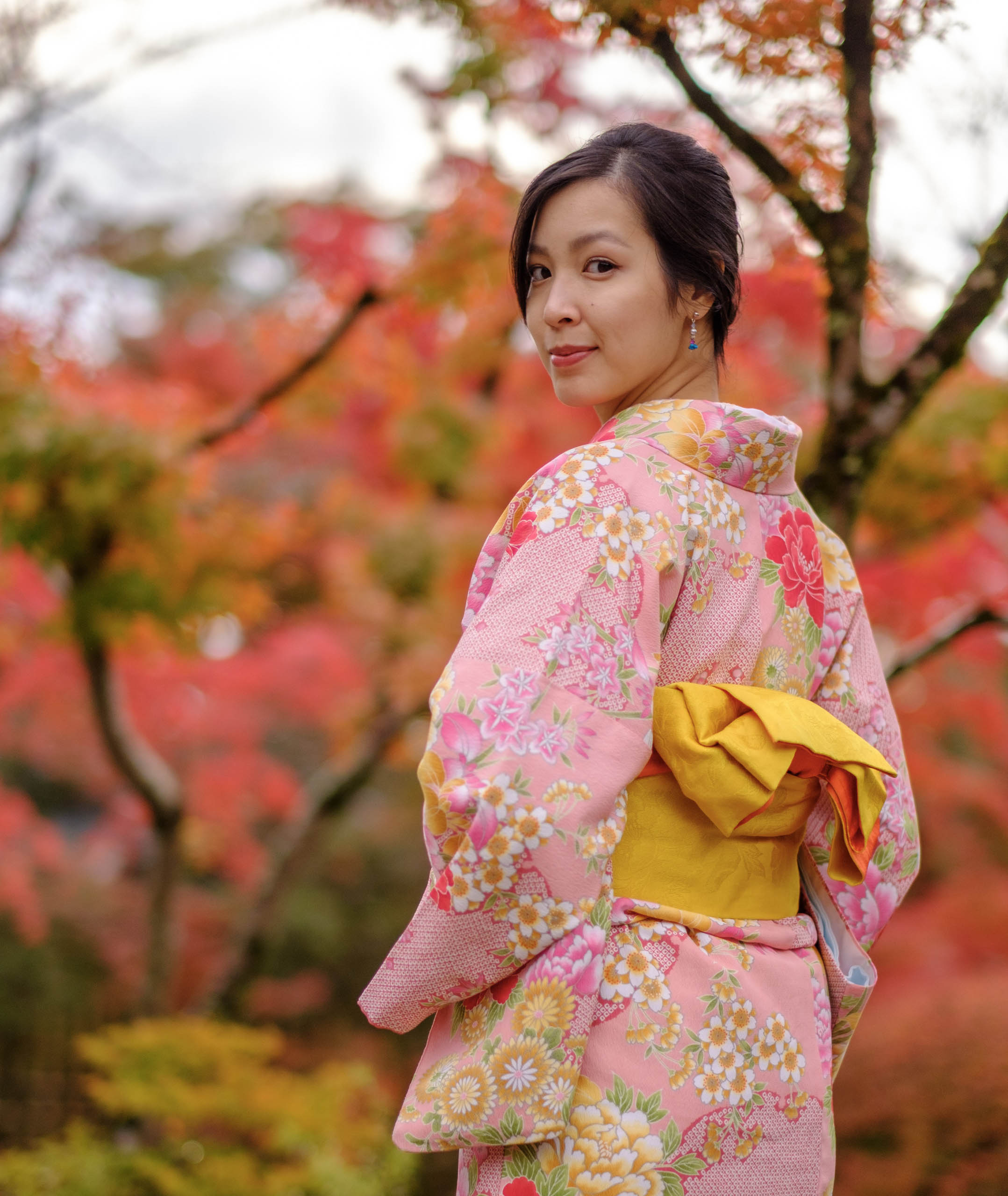 I find that I have to stop it down to F5.6 or beyond for landscapes to ensure that I get adequate sharpness in the corners. Might as well use a zoom lens.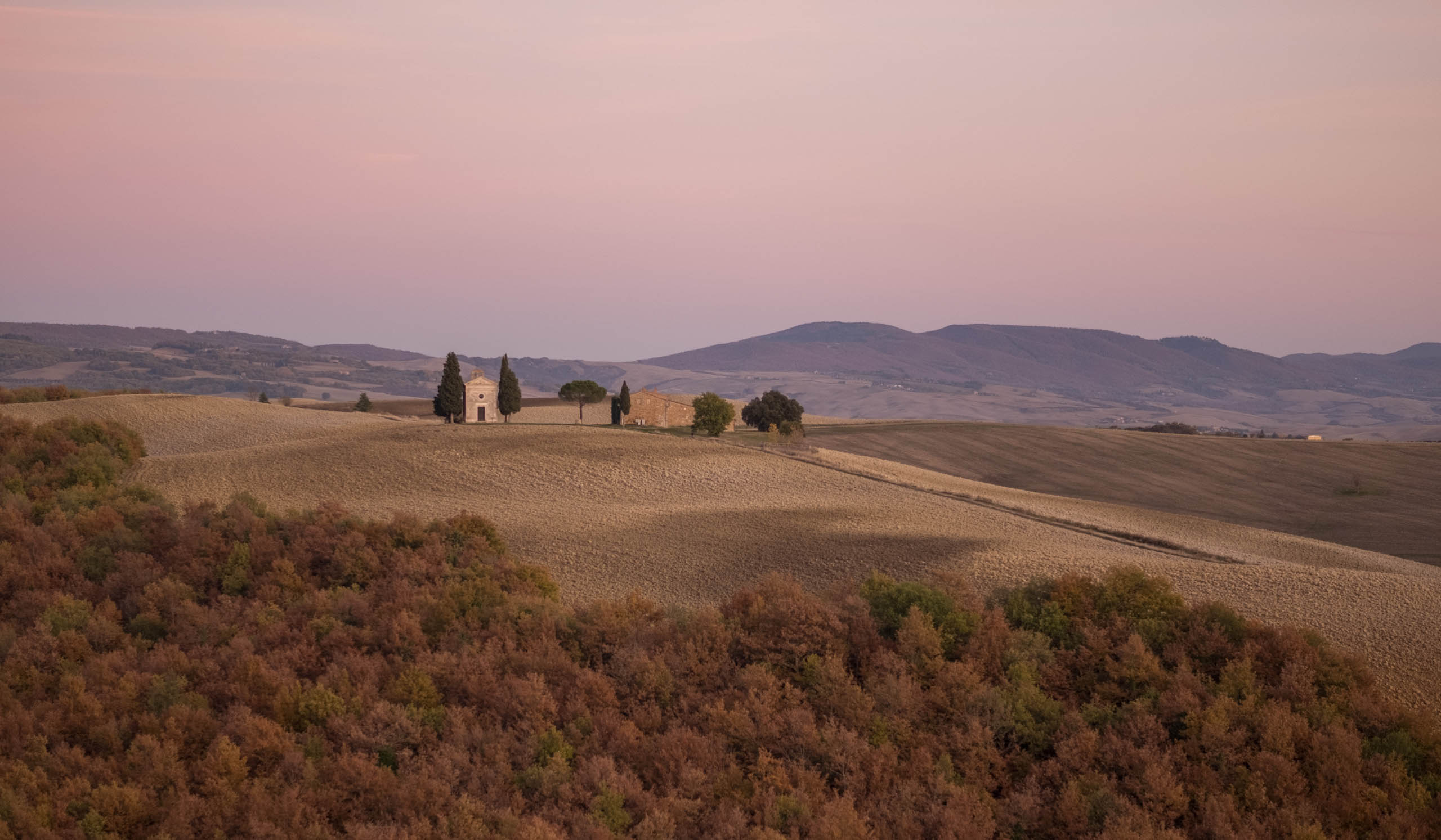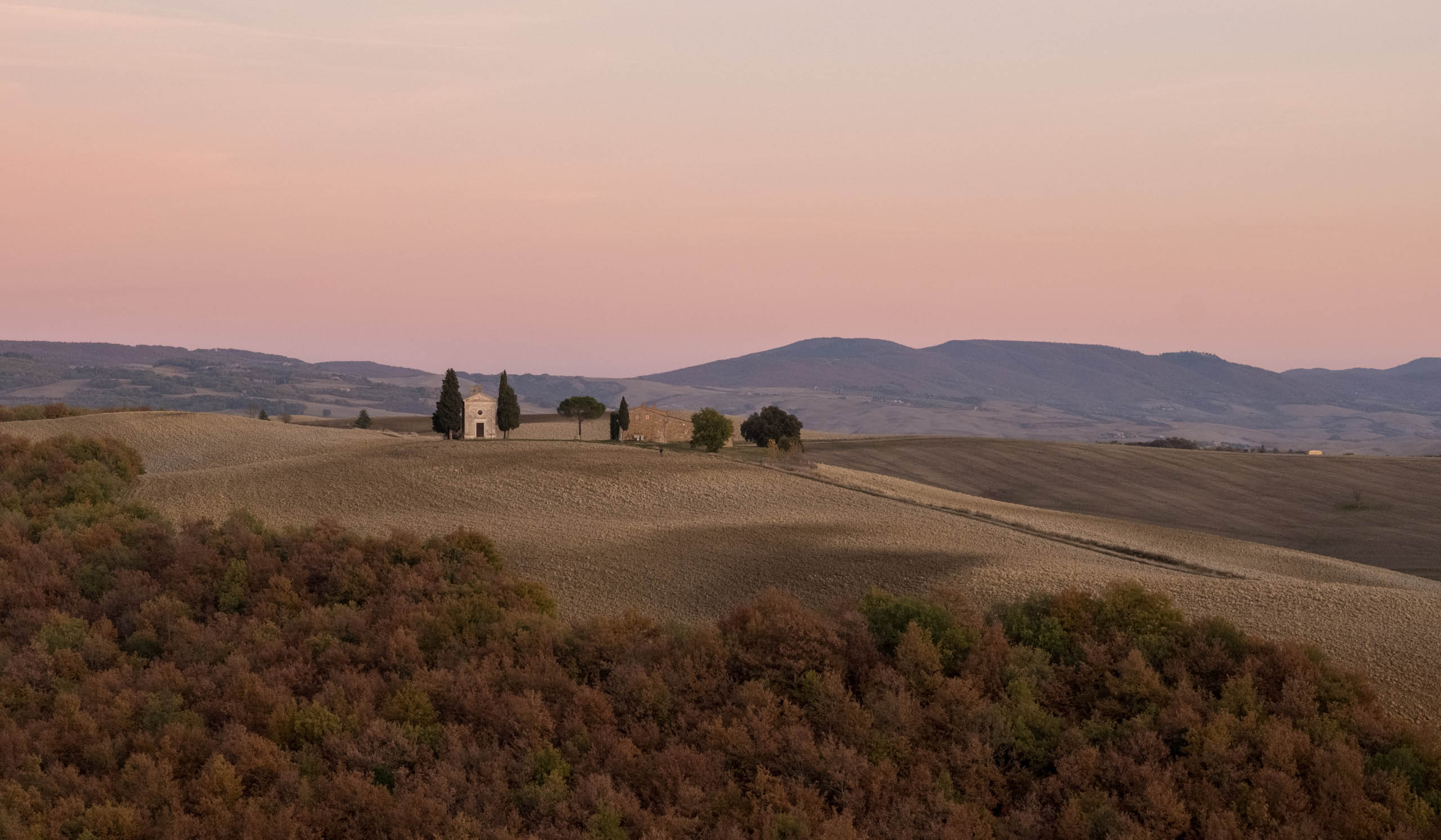 The bokeh is fantastic for a lens at this price. Out of focus transitions are rendered very pleasingly, making your subject "pop".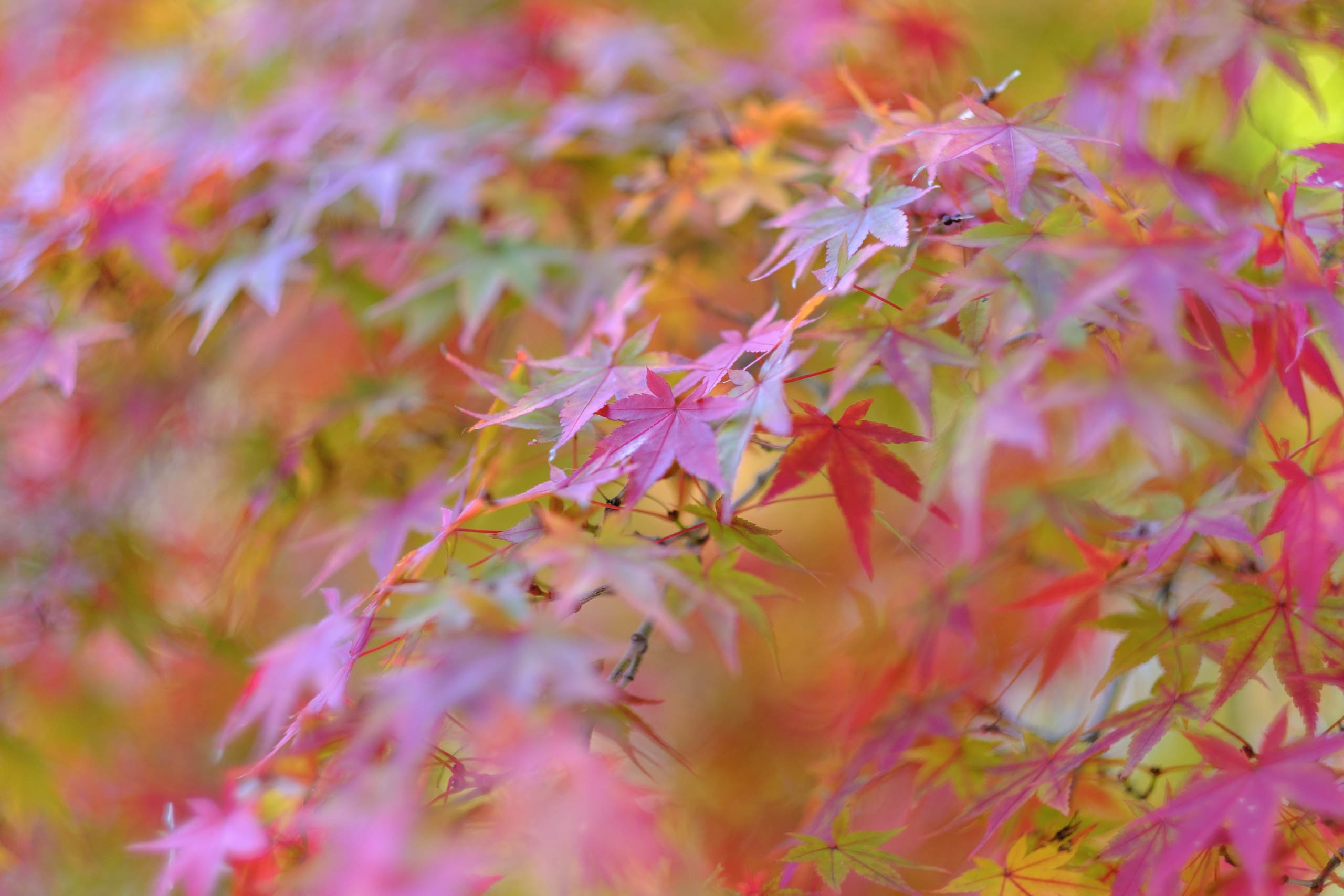 Mechanics
Auto-focus is reasonably fast for human subjects who are moving around but not the fastest in 2019. Don't expect to be tracking pets that are running around using this.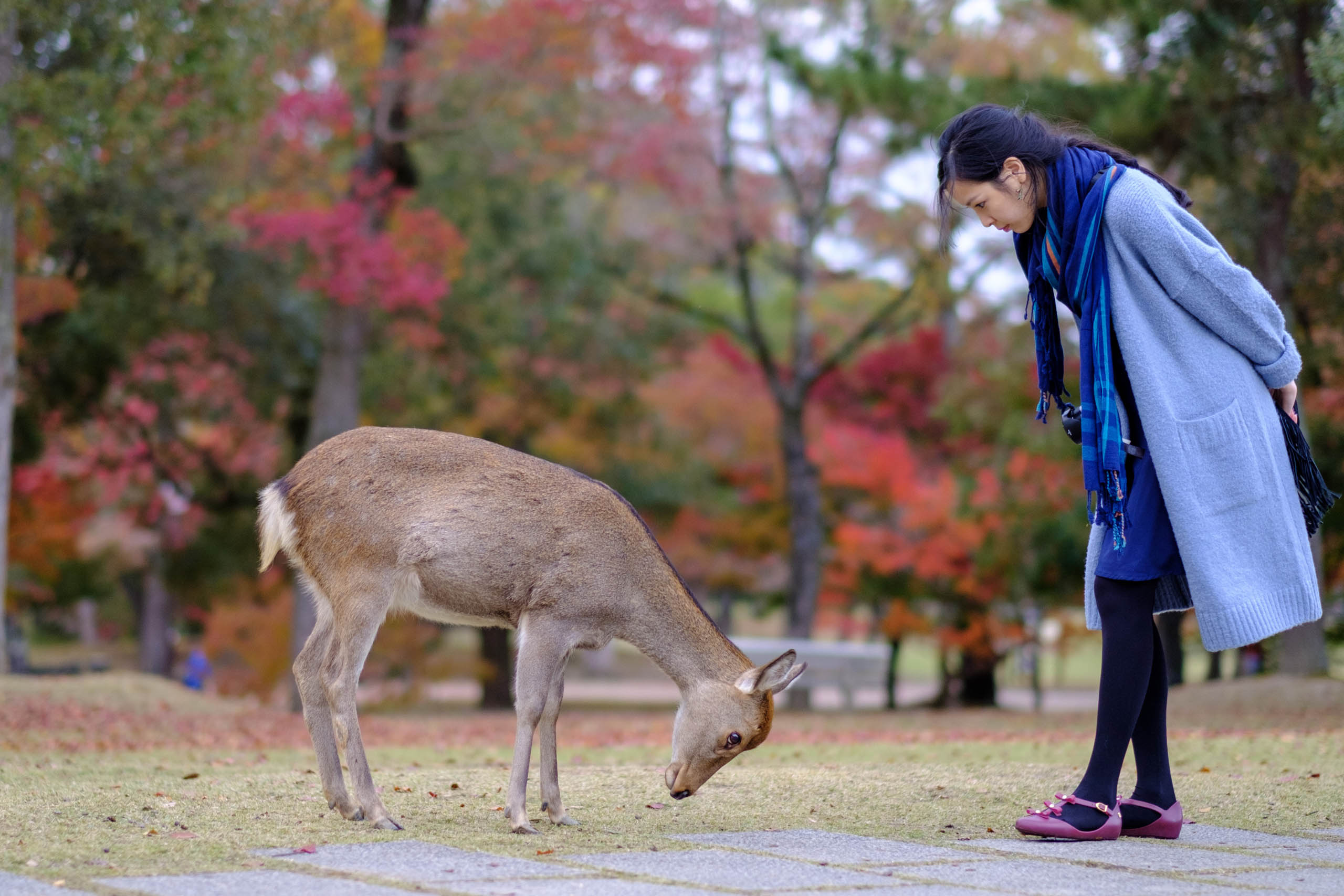 There is also no optical image stabilisation on this lens. It's fine for shooting portraits wide-open but becomes an issue when you're stopping down for handheld landscapes. Especially when you consider that majority of Fujifilm's bodies do not have in body image stabilisation. Not a big issue for its intended mode of use, but still a shortcoming in an otherwise great lens.
Conclusion
If you're into portraiture or are simply using your camera to capture memories of loved ones, the XF 56mm F1.2 is one of the stars of Fujifilm's X system and deserves a space in your camera bag. It doesn't take up much space and will compliment any prime/zoom lenses you already have.
In my opinion, the Fujifilm XF56MM F1.2 is one of the best lenses out there for an APS-C body. If you're into portrait photography, you must try this lens out. Even if you're not a professional and just an enthusiast like me.
If you found this image based review useful, please consider using one of my affiliate links below. It helps me keep the site going.
XF56MM F1.2 Gallery