One of the pleasures of shooting with a Sony Full Frame E-mount camera is access to Zeiss' excellent line of Batis lenses.
Known for the signature Zeiss "Pop", the Batis lenses take traditional Zeiss into the 21st century by adding an OLED display, ridiculously light weight and weather sealing.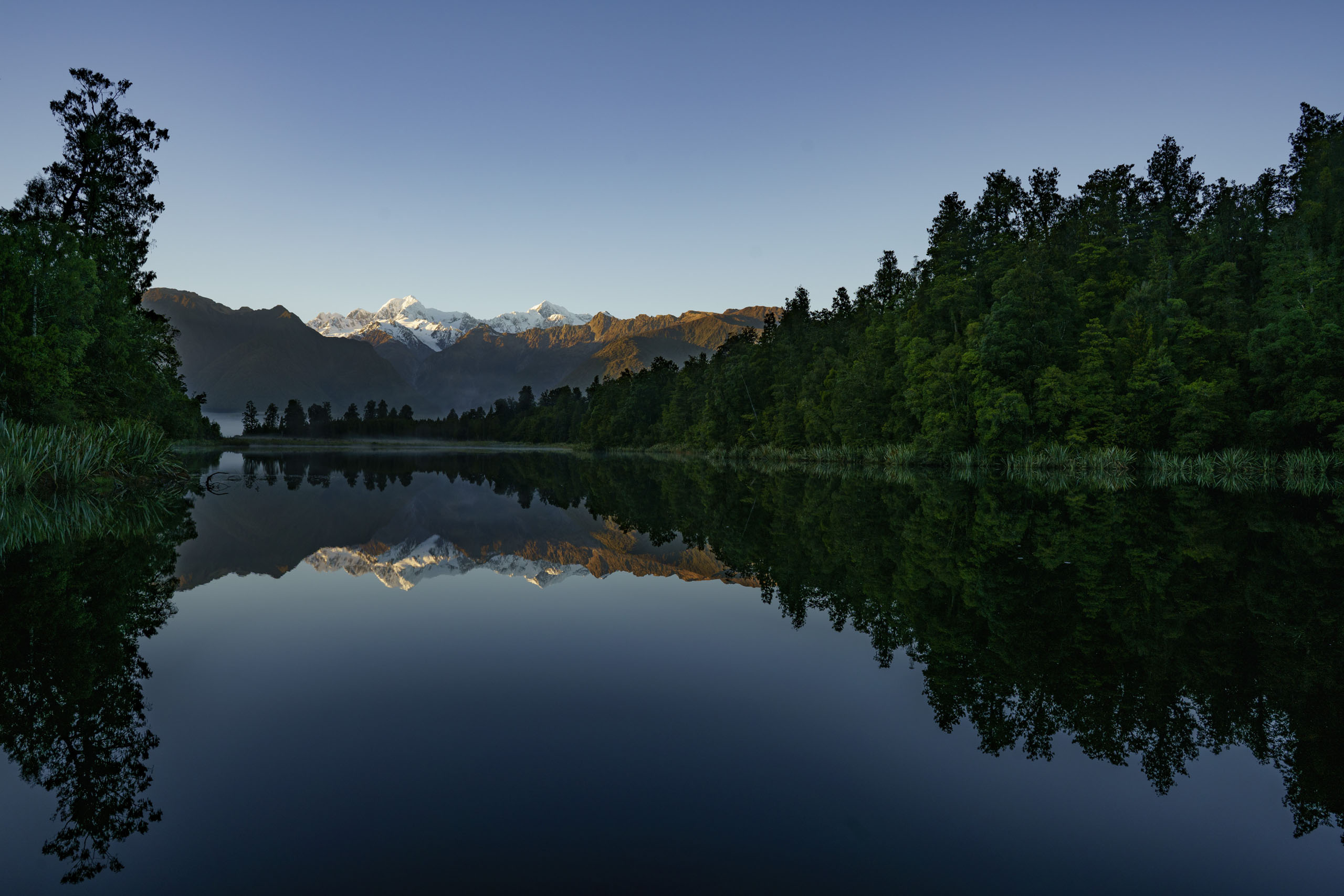 I purchased the Batis 25mm back in 2016 and have captured some wonderful memories with this lens.
Design and Build
The first impression this lens made on me was how short and wide it was. Snap on the hood and its chubby nature is accentuated even more. Not that I dislike this design language. In fact, I think its curves give it an organic and playful feel, in a world where most lenses feel like surgical tools.
When I first picked it up, its 335 grams (0.74 lb) weight shocked me – sort of, this lens feels a lot lighter than it looks given its relatively large aperture.
The OLED display was cool back in 2016. By default, it switches on and shows the focus distance and depth of field when you're using manual focus. I never used this feature after the initial testing as I don't do much street photography. For landscapes, I always zoom in to check focus before taking a "deliberate shot on a tripod". You can turn the screen off permanently.
One thing that I find lacking is the absence of a dedicated aperture ring and an AF/MF toggle. Obviously this does not seem to be part of the Batis design language. Having spent the past 3 years primarily on a Fujifilm system, I miss not being able to change the Aperture or toggle AF/MF without having to check the menus.
Image Quality
The images produced by this lens are stellar. Sharpness and contrast are top-notch even wide open. I'll let the images do the talking.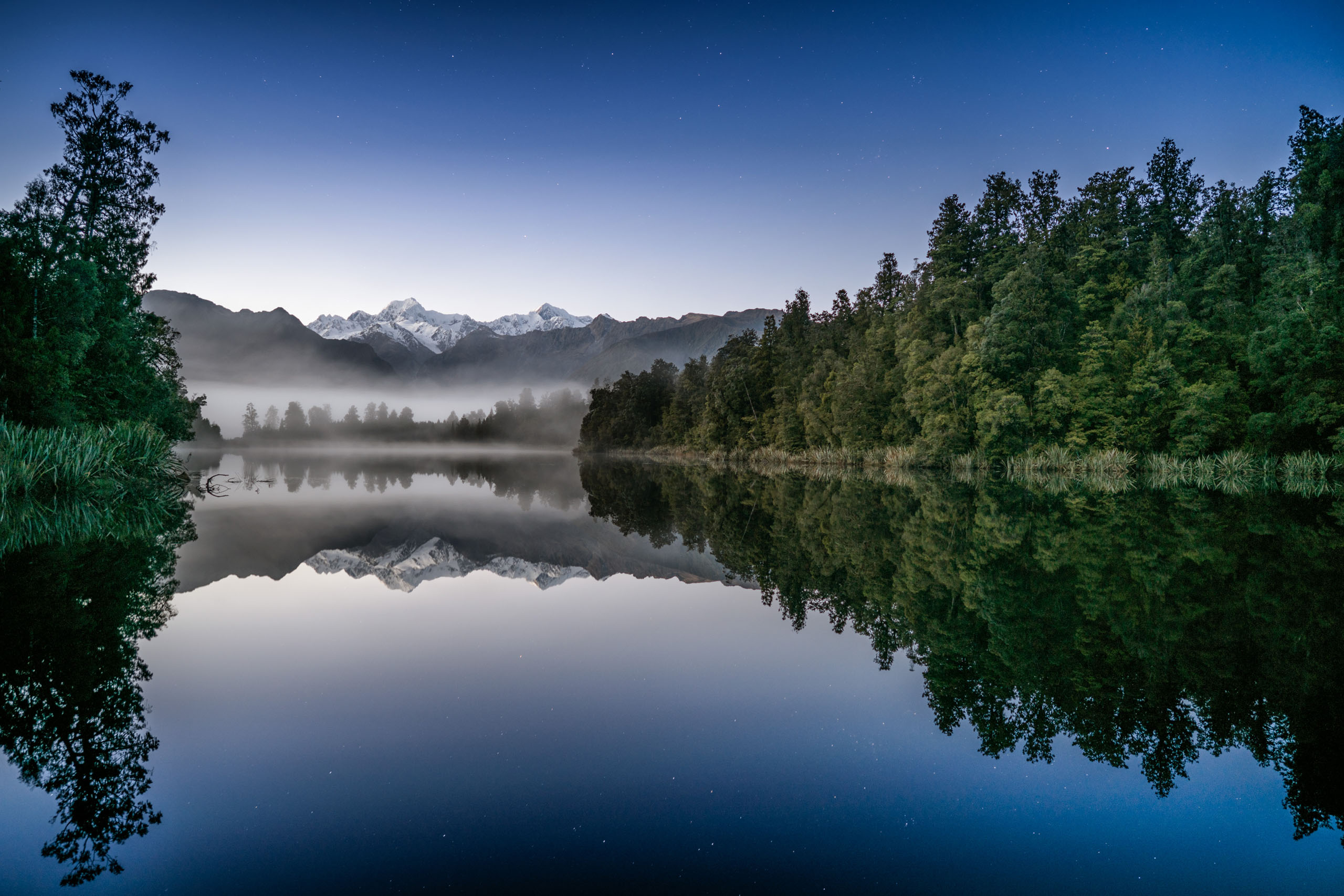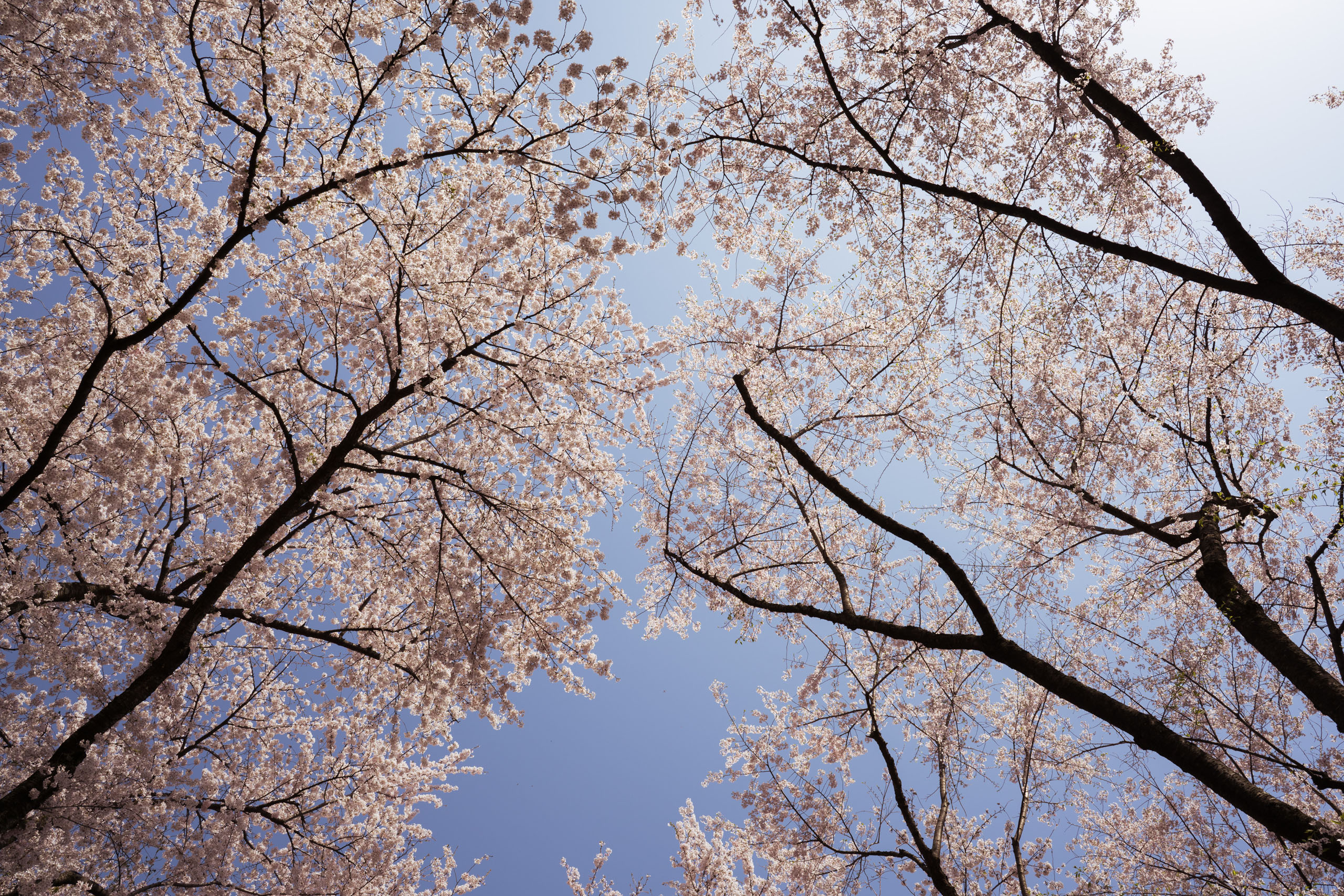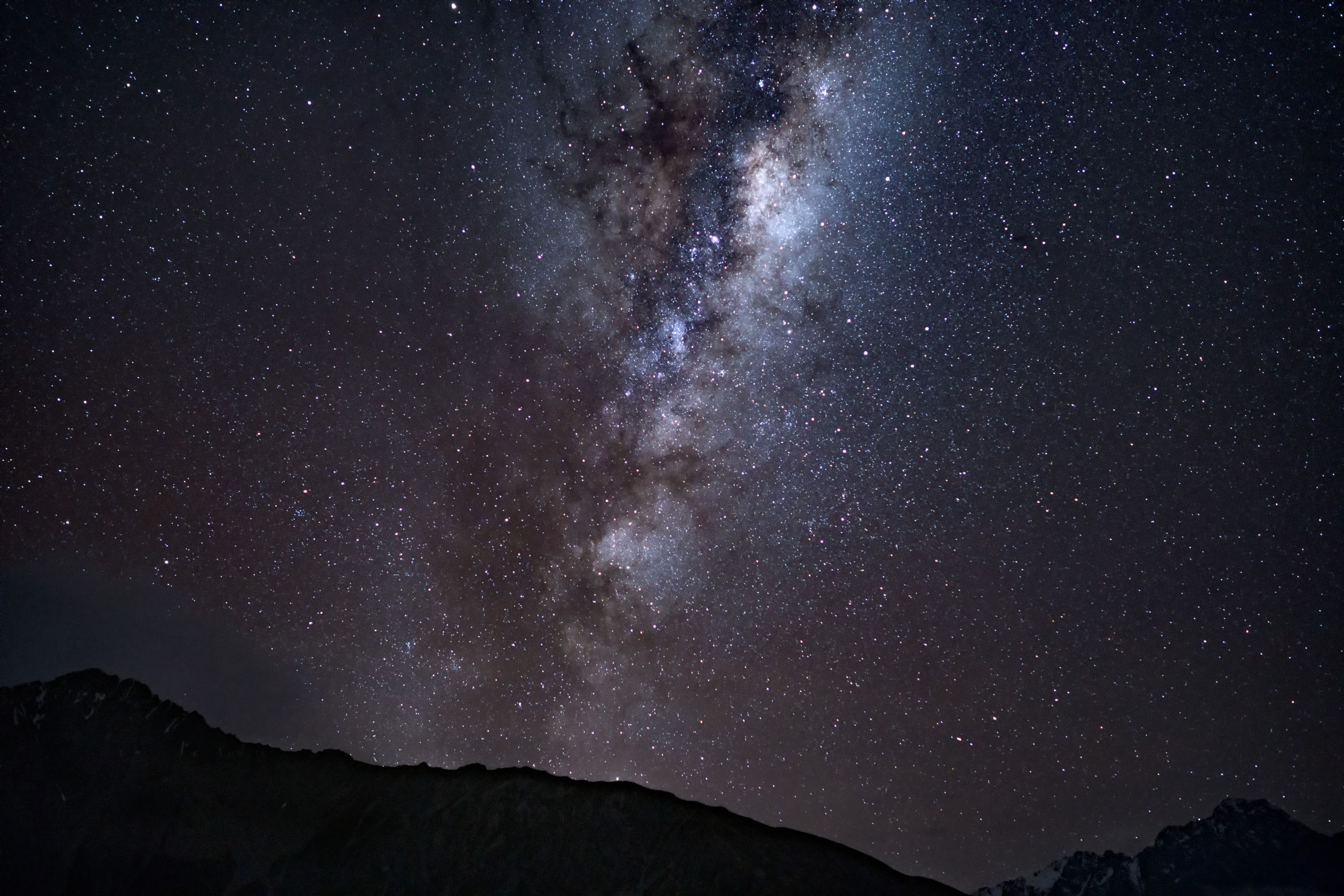 Conclusion
Would I recommend it? If you have a strict budget of US$1100 for a relatively fast and wide lens, or can find one used for cheap, then yes. This is one lens you'll love.
However, if you can stretch your budget for just another US$300, the newer Sony FE 24mm F1.4 GM is superior in almost every way (review coming soon). I've since sold my Batis 2/25 with the Sony as its replacement.
If you found this image based review useful, please consider using my affiliate links below. It helps me keep the site going.
Image Gallery