I've been putting money aside for the past few years in anticipation of the Leica Q2. Unfortunately since Leica is making it difficult for me (along with everybody else new to the brand) to procure one, I decided to use that money on a Sony Full Frame system instead.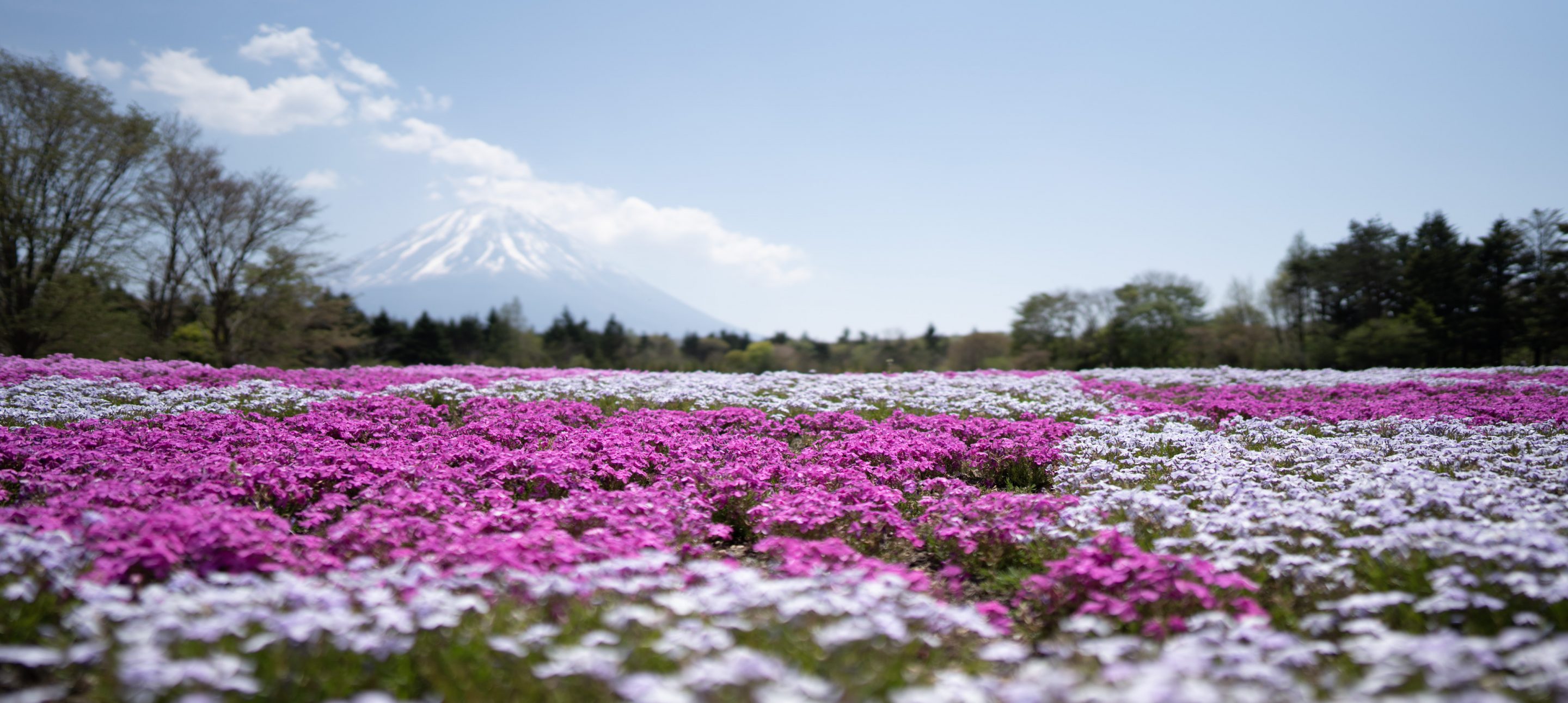 I purchased the Sony A7R III, the Sony FE 24mm F1.4 GM and the Sony FE 70-200mm F2.8 GM with the money I set aside for the Leica Q2. I also bought the Zeiss Batis 40mm Close Focus lens.
For the time being, I've brought it to Japan on a short vacation and have some impressions. It turns out that with every shot I take, this decision is proving itself to be the right one.
Upsides so far
Sony's Eye-AF (and the recently introduced Continuous Eye-AF detection for human beings and animals) is an order (or even two orders) of magnitude better than Fuji's. It detects eyes that are extremely small in the frame, stays locked-on and is extremely accurate. I really cannot wait to try this out with a 100-400mm lens for wildlife photography.

Sony's RAW files are still the best out there in terms of shadow detail recovery.

The 24mm F1.4 G Master lens is stunning. At 445g, it's just a

negligible

70 grams heavier than Fuji's excellent XF 16mm F1.4. I've previously mentioned that Fujifilm's lenses are the best for APS-C sized sensors and I think they still are. The fact that the weight and size of some full frame lenses have start to become comparable with Fujifilm's APS-C lenses is worth a thought though (the Fuji XF 8-16mm vs the Sony FE 12-14mm being the other example).

Geotagging works better than on the Fuji X-E3. Using an iPhone, the camera is able to establish a connection and retrieve geotagging information automatically for around 20 – 30 minutes after I put my iPhone to sleep.

The new Z series battery is a monster. It's a huge upgrade from the old W series battery on the A7R II and noticeable upgrade from the Fuji NP-W126S battery for everyday shooting.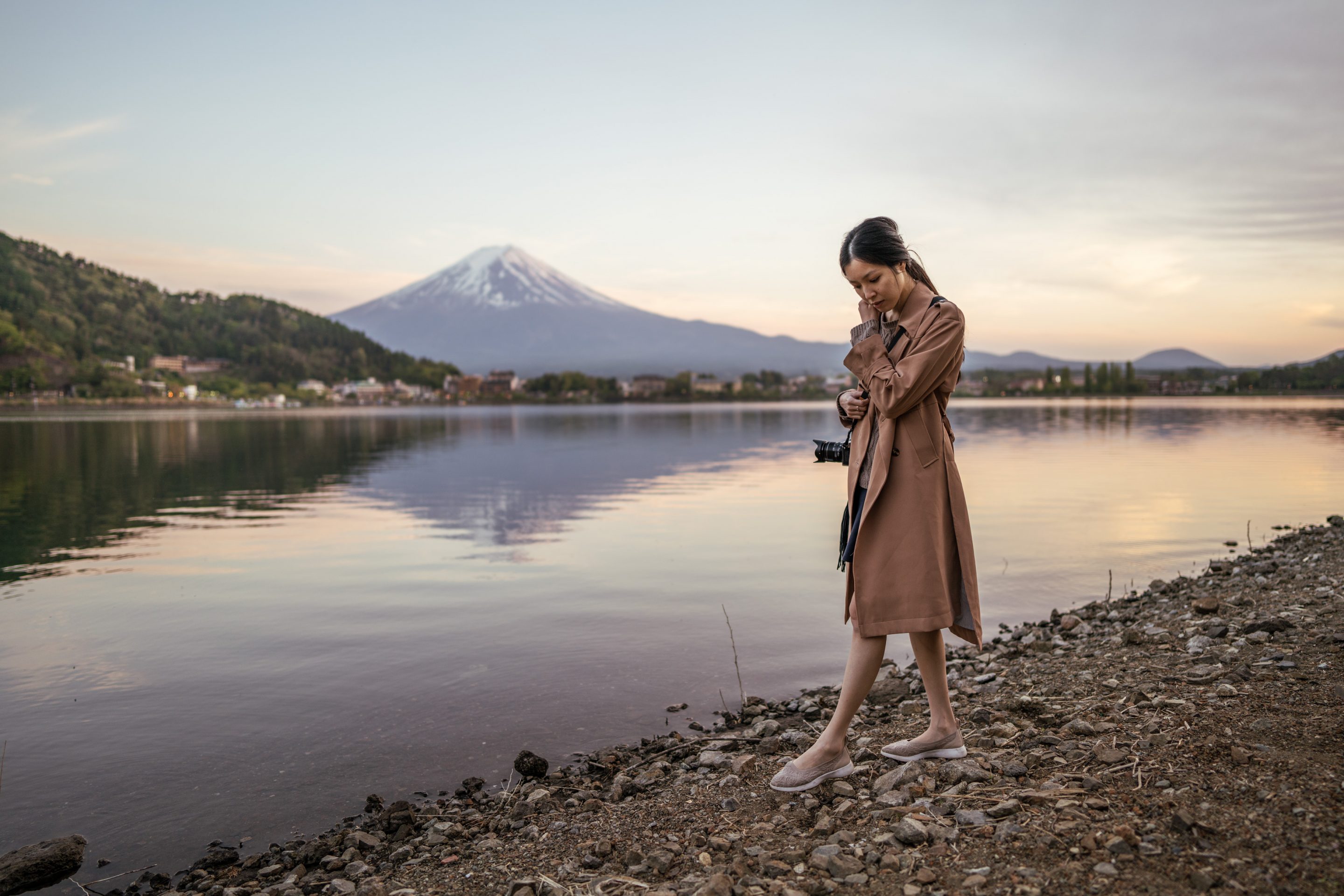 Downsides so far
Sony's menus are still terrible. I'm not even sure if there's an improvement from the A7R II I used. The Information Architecture is truly rubbish. 

There is noticeable lag when moving AF points using the joystick. This is a frustrating ergonomic issue.

Only one of the SD card slots is a UHS-II slot – an unnecessary compromise for a camera at this price point.

Some silly limitations like not being able to use geotagging and a bluetooth remote control simultaneously.

Changing ISO, shutter speed and aperture values using a front/rear dial instead of dedicated ones is a far less intuitive experience.
What does it mean for my Fujifilm gear?
Some of my friends have asked if I've "switched" to a Sony system. The short answer is "yes and no". I still love my X100F and it will still remain as my small travel camera.
I might keep my X-E3 to use with Fuji's small and excellent primes down the line, but my main interchangeable lens system will be a Sony for the foreseeable future.
One of my main reasons for switching to Fuji's X-T2 back in 2016 was the lack of a native 400mm lens and the A7R II's limitations when it comes to wildlife photography. Those reasons do not exist anymore.
So aside from the downsides listed above, it feels great to be back in Full Frame.